Indy Reads

is pleased to offer

AmeriCorps

service opportunities in our HSE, Literacy/ABE, and English Language Learner (ELL) Community Classrooms
Make a difference in the Indianapolis, Indiana community by becoming a WorkLiteracy coach at Indy Reads. Members will receive extensive training and tools to help adults who are learning how to read, speak English, and increase their job readiness skills. Through the extensive professional development and hands-on experience in this program, Members will develop presentation, coaching, and mentoring skills, and earn an education award for future higher education or to pay off existing higher-education debts. Members will serve under the supervision of Indy Reads program staff.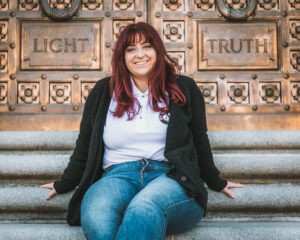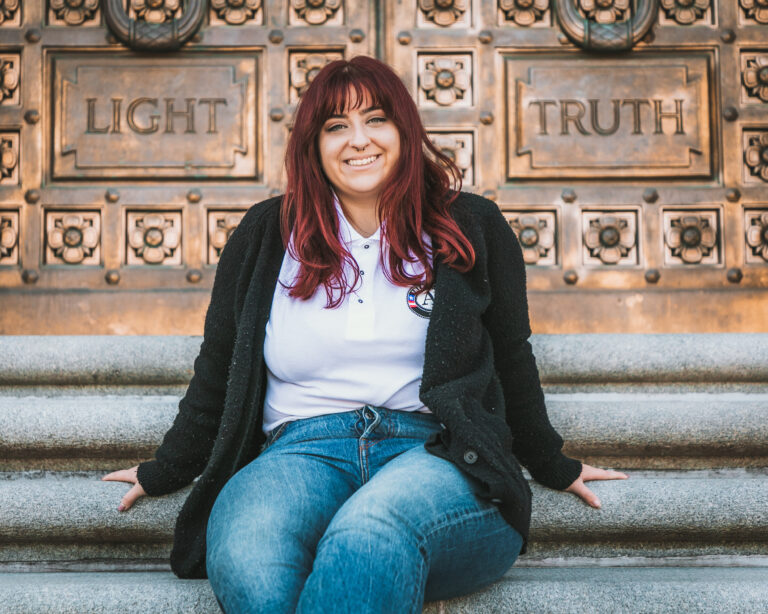 Our Mission and Work: 
Indy Reads builds literacy, English language, and job readiness skills to empower adults and families to reach their full potential. For over 30 years, we've worked toward a vision of 100% literacy for all. High literacy levels give access to greater developmental, educational, and career opportunities, but current statistics show that 1 in 6 adults in Indiana read at or below a sixth-grade level. Our free, student-centered, Community Classrooms program is led by experienced instructors and trained volunteers. Community Classrooms programs include: 
Literacy – Serves adults that read below a 6th grade level via individualized lessons for each student, and 1-1 or small group instruction with volunteer tutors. 

ELL – Serves adults who want to learn English as a second language through Ventures curriculum, which is based on life-skills. Volunteer tutors work with students 1-1 or in small groups. 

High School Equivalency (HSE) – Serves adults who would like to improve their employment status, earn an HSE, or enroll in a post-secondary or job training course.

Certifications – Serves adults who read at more advanced levels and are looking to find a new career path or advance their job qualifications. We offer two options for those pursuing job certifications. For those pursuing a career in customer service, we offer a certification through the National Retail Federation. For those pursuing a career in education, we offer a paraprofessional certification. 

Bookstore 2Gen – Serves families seeking to improve their connections to literacy and community resources in the area.
AmeriCorps Service Members will provide students with the intensive, one-on-one literacy or ELL tutoring they need to develop their reading and English skills, as well as personalized coaching to help them succeed in our work training programs. This support allows Indy Reads to enact its mission to "empower adults and families to reach their full potential." 
Benefits: 
AmeriCorps Service Members serve in either a full-time slot or reduced half-time slot for one year with varying work hours. Members all receive a modest living allowance in the form of a bi-weekly stipend and other benefits such as loan forbearance and an educational grant at the end of service. The position can accommodate candidates with other commitments by providing a flexible schedule to accomplish the service hours. Indy Reads provides individualized professional development, hands-on skills training specific to the field of education, and job readiness skills development in the form of weekly workshops and self-paced trainings, opportunities to build your resume and work portfolio, career counseling at the end of your service, and a staff mentor throughout the year to provide support and guidance. This program is available to all, regardless of race, color, disability, age, national origin, ethnicity, gender, gender identity, sexual orientation or religion. 
*Pending Funding
This program is an AmeriCorps State program made possible through funding from CNCS and Serve Indiana. Grievance procedures for sites and members may be viewed here.