Dear Friends,
All of us are in uncharted waters right now and we're experiencing things we've only read about in books. Information about COVID-19 is changing by the hour and based on the announcements from Governor Holcomb and Mayor Hogsett regarding social distancing and other suggested measures, we have made the decision to close our bookstore to the public effective today at 3PM until further notice. The safety of our community, including our booksellers and customers are our top priorities.
We know people are nervous and that anxiety and fear is off the charts. We want to provide several ways to support you and our community:
Phone book orders will be taken by calling 317-384-1496 (Daily 11AM – 5PM). Our staff can look for the books you want or we can make suggestions based on your interests – or you can order a mystery bundle by genre. If we don't have it, we can order it for you. All orders can be picked up at the doorstep of Indy Reads Books (911 Massachusetts Avenue). 

You can purchase audio books and support our bookstore by going

online.
Virtual programming and engagement – Keep an eye on your email for more information later this week and follow us on social media (Instagram

,

Facebook

,

Twitter

).

We're going to be posting and sharing lots of fun quizzes, book discussions, a virtual book club and more! We all need a break from the stress around us.
Thank you for continuing to support our small business which helps to power a nonprofit that provides free educational programming for adults in our community. We know these are uncertain times for everyone, including Indy Reads. If you are able to donate, we'd appreciate your help, even a few dollars makes a difference!
Take care of yourself, take necessary precautions, and take care of one another. We believe in working together during these difficult times – rising tides raise all boats. 
Stay safe friends!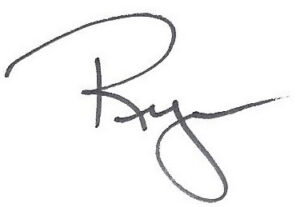 Ryan King
Chief Executive Officer
Indy Reads | Indy Reads Books
P.S. Our Breakfast of Champions, scheduled for May 7, will be postponed. A new date is coming!