Drag Story Hour with Prince Brentlee
February 24, 2024 @ 10:30 am

-

11:30 am

Free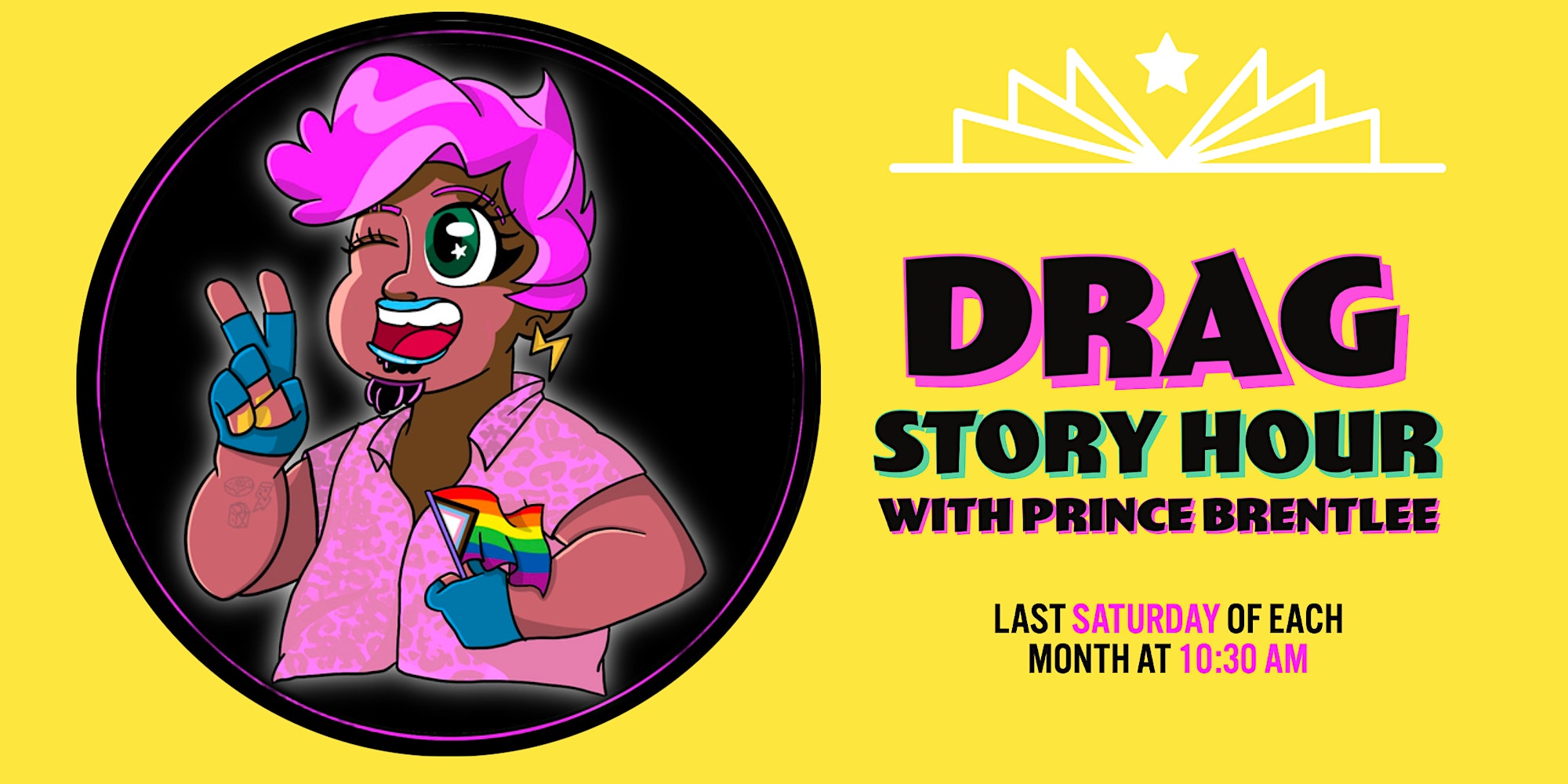 Join Prince Brentlee for our Drag Story Hour! Fun for the entire family!
The Event
Drag Story Hour uses the art of drag in children's story hours to spread literacy, love, and acceptance! Join Prince Brentlee as he captures the imagination and play of the gender fluidity of childhood and gives kids a glamorous and positive role model. This is a family friendly event, and all ages are welcome!
Due to the holidays, Drag Story Hour will be at special days for November and December:
November 11 at 10:30am
December 9 at 10:30am
This event is Pay What You Can — Here's what your Suggested Donation can do for the Indy Reads community:
FREE – This ticket is for attendees that would like to attend this event and are unable to purchase a ticket. Indy Reads values our community and facilitators. We are proud to provide programming to all. Thank you for being a part of our community!
$10 – This donation covers the cost of one attendee to this event. Indy Reads strives to bring the very best programming to Fountain Square and all Hoosiers. Thank you for helping us to keep our quality programs accessible for all!
$20 – This donation covers the cost of two attendees to this event. If you are attending as an individual, your ticket at this level makes it possible for another who cannot afford a ticket to attend. It is only through the generosity of our community that we are able to support programs that enrich the lives of all Hoosiers. Thank you for your support!
Other – "Pay What You Can" really does mean pay what you can. Indy Reads appreciates that every one of our community members is able to support our vision of 100% literacy for all in different ways. Whether you can pay $5 or $50, we are so excited to see you – and thank you for your support!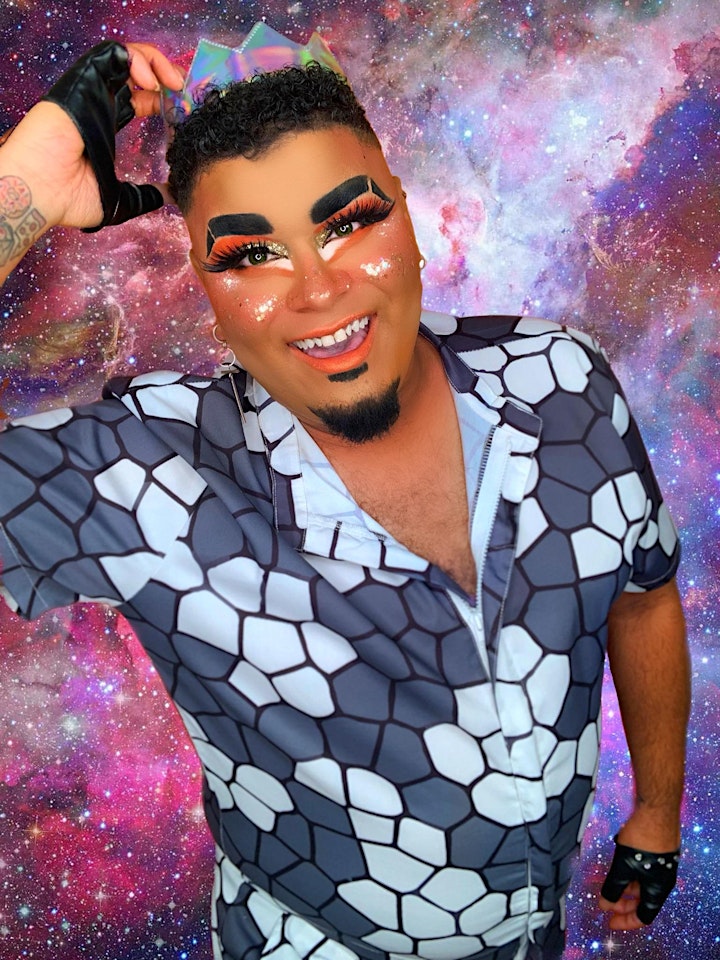 For more information, please email bookstore@indyreads.org.
Indy Reads is a 501c3 nonprofit. Our mission is to empower adults and their families through literacy, English language skills, and job readiness programming. For more information about Indy Reads and the students we serve, visit our website at indyreads.org.