An Evening with Ashley Flowers
An evening with Ashley Flowers, host of the #1 true crime podcast "Crime Junkie", celebrating her debut novel: "All Good People Here."
About this event
Indy Reads and the Indiana Repertory Theatre are excited to host an evening with Ashley Flowers and to celebrate her debut novel: All Good People Here.
Your purchase includes admission to this exclusive event and a signed copy of All Good People Here ($28 retail price). General admission seating in the Upperstage theatre at the Indiana Repertory Theatre.
Any donation you choose to make will go towards Indy Reads' literacy programs.
Indy Reads is a 501c3 nonprofit. Our mission is to build the literacy, English language, and job readiness skills to empower adults and families to reach their full potential. For more information about Indy Reads and the students we serve, visit our website at indyreads.org.
For more information, please email bookstore@indyreads.org.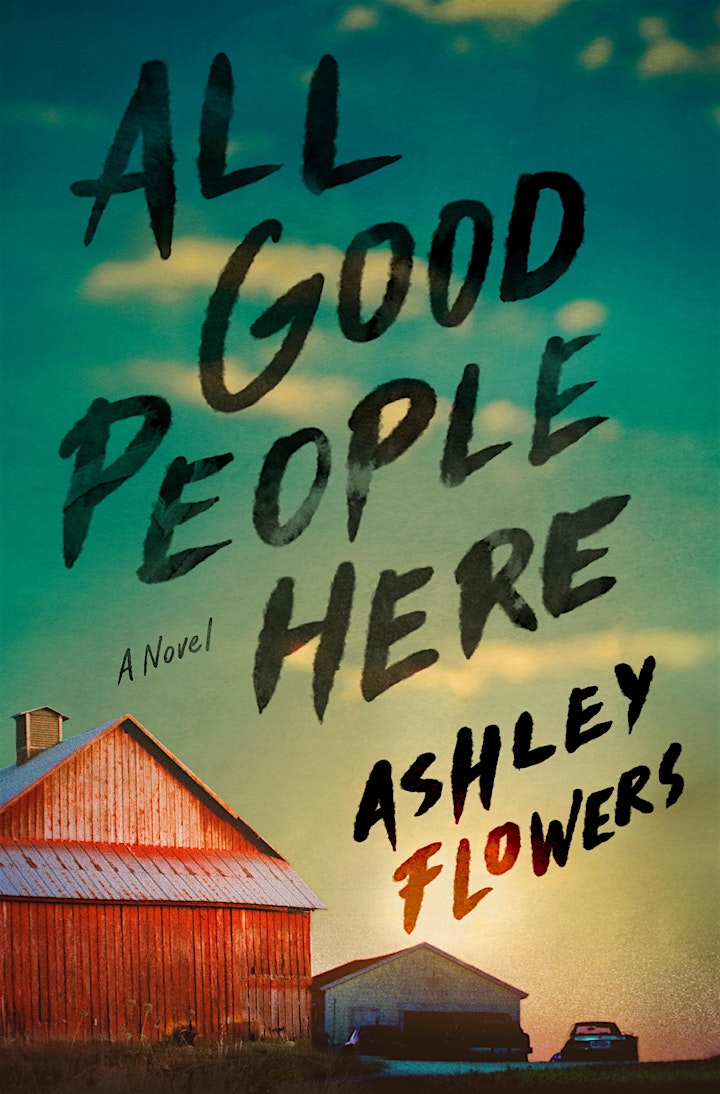 The Book
In the propulsive debut novel from the host of the #1 true crime podcast Crime Junkie, a journalist uncovers her hometown's dark secrets when she becomes obsessed with the unsolved murder of her childhood neighbor—and the disappearance of another girl twenty years later.
You can't ever know for sure what happens behind closed doors.
Everyone from Wakarusa, Indiana, remembers the infamous case of January Jacobs, who was discovered in a ditch hours after her family awoke to find her gone. Margot Davies was six at the time, the same age as January—and they were next-door neighbors. In the twenty years since, Margot has grown up, moved away, and become a big-city journalist. But she's always been haunted by the feeling that it could've been her. And the worst part is, January's killer has never been brought to justice.
When Margot returns home to help care for her uncle after he is diagnosed with early-onset dementia, she feels like she's walked into a time capsule. Wakarusa is exactly how she remembers—genial, stifled, secretive. Then news breaks about five-year-old Natalie Clark from the next town over, who's gone missing under circumstances eerily similar to January's. With all the old feelings rushing back, Margot vows to find Natalie and to solve January's murder once and for all.
But the police, Natalie's family, the townspeople—they all seem to be hiding something. And the deeper Margot digs into Natalie's disappearance, the more resistance she encounters, and the colder January's case feels. Could January's killer still be out there? Is it the same person who took Natalie? And what will it cost to finally discover what truly happened that night twenty years ago?
Twisty, chilling, and intense, All Good People Here is a searing tale that asks: What are your neighbors capable of when they think no one is watching?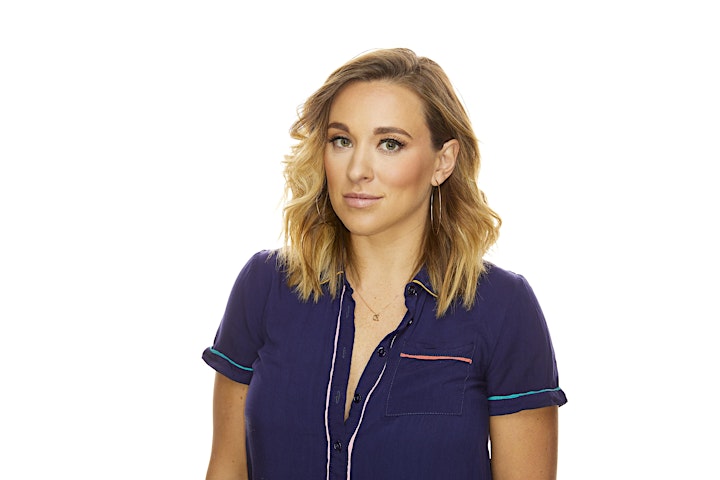 The Author
Ashley Flowers is the founder and chief executive officer of audiochuck, the award-winning, independent media and podcast production company known for its standout content and storytelling across different genres such as true crime, fiction, comedy, among others. She also hosts and produces several audiochuck shows, including the top-rated podcast Crime Junkie. In addition to her work with audiochuck, Flowers has collaborated with Parcast to launch and host several podcasts, including International Infamy, Very Presidential, and Supernatural with Ashley Flowers, which debuted at number one on the podcast charts. Flowers was born and raised in Indiana, where she continues to live with her husband and their beloved dog, Chuck.
Register with Eventbrite here.