Brandon Presser: The Far Land in Conversation with Lili Wright
Brandon Presser in conversation with Lili Wright regarding his new book 'The Far Land'
About this event
The Book
The Far Land: 200 Years of Murder, Mania, and Mutiny in the South Pacific
A thrilling true tale of power, obsession, and betrayal at the edge of the world.
In 1808, an American merchant ship happened upon an uncharted island in the South Pacific and unwittingly solved the biggest nautical mystery of the era: the whereabouts of a band of fugitives who, after seizing their vessel, had disappeared into the night with their Tahitian companions.
Pitcairn Island was the perfect hideaway from British authorities, but after nearly two decades of isolation its secret society had devolved into a tribalistic hellscape; a real-life Lord of the Flies, rife with depravity and deception.
Seven generations later, the island's diabolical past still looms over its 48 residents; descendants of the original mutineers, marooned like modern castaways. Only a rusty cargo ship connects Pitcairn with the rest of the world, just four times a year.
In 2018, Brandon Presser rode the freighter to live among its present-day families; two clans bound by circumstance and secrets. While on the island, he pieced together Pitcairn's full story: an operatic saga that holds all who have visited in its mortal clutch—even the author.
Told through vivid historical and personal narrative, The Far Land goes beyond the infamous mutiny on the Bounty, offering an unprecedented glimpse at life on the fringes of civilization, and how, perhaps, it's not so different from our own.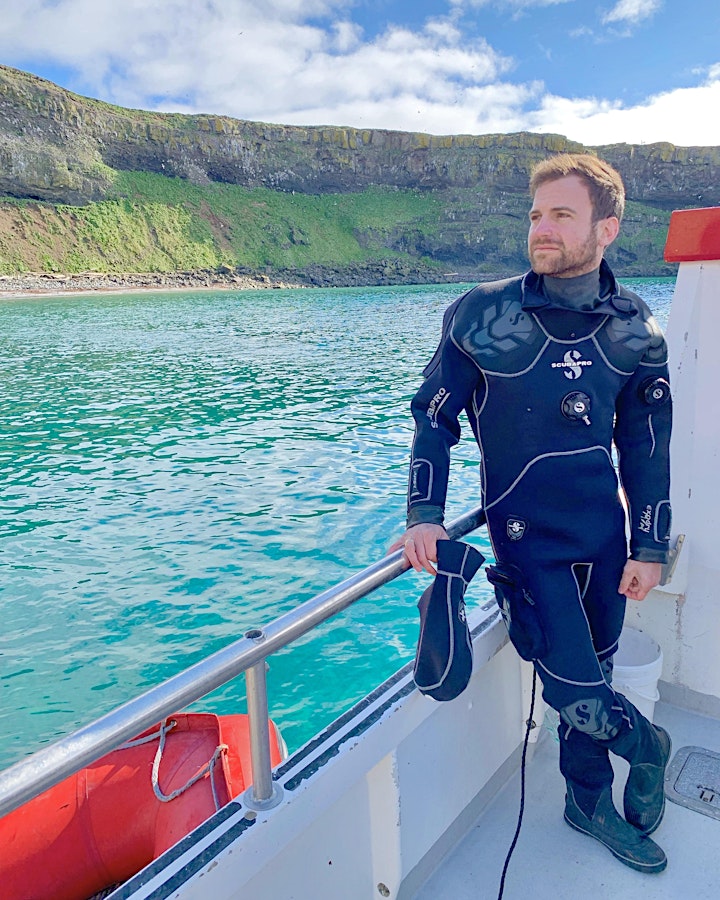 The Author
Brandon Presser was born in Ottawa, Canada, and has lived in Paris, Tokyo, and New York City. Called a "rough-and-tough adventurer" by Entertainment Weekly, he has visited over 130 countries, and his travel writing has been featured in numerous publications including Bloomberg, Harper's Bazaar, Condé Nast Traveler and Lonely Planet. He holds a bachelor's degree from Harvard University.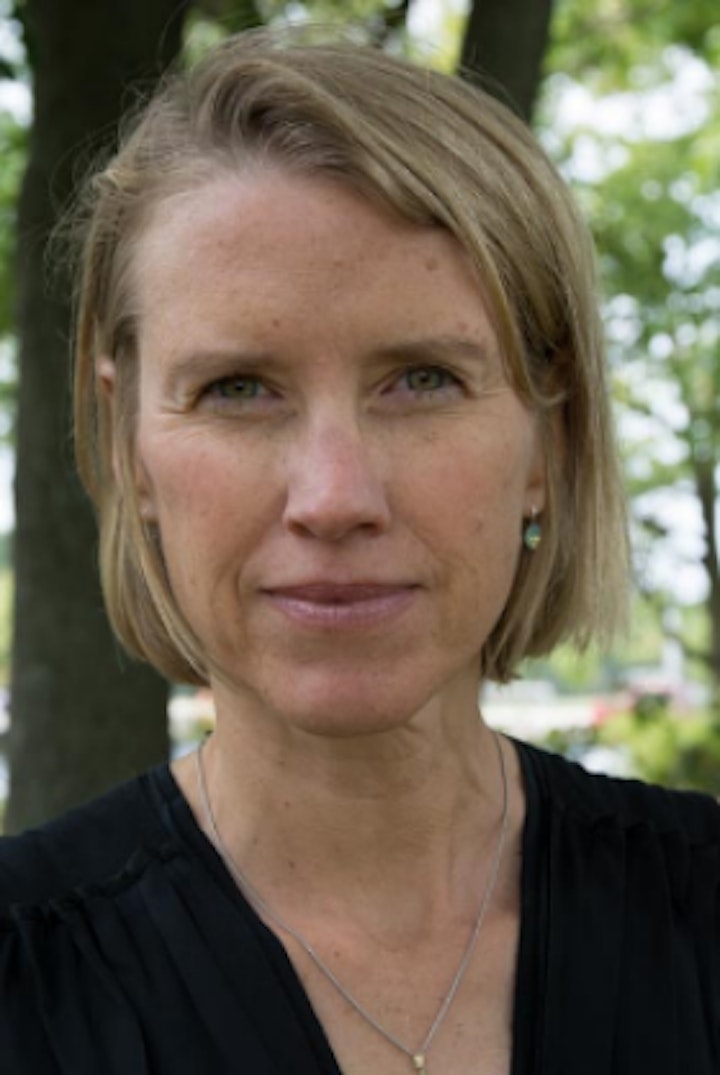 Discussion Leader
Lili Wright is the author of Dancing with the Tiger, a literary thriller set in Mexico, and the travel memoir Learning to Float, which The Washington Post named one of its "Best Summer Reads." Her work has appeared in The New York Times, Newsweek, Down East, The Cincinnati Review, The Normal School, Cream City Review, and many other publications. She has lived a year in Paris, a year in Italy, and two years in Mexico—and now mixes all three languages together. When not traveling, she teaches English at DePauw University in Greencastle, Indiana, where she lives with her family in a yellow Victorian house that always needs repair. Dancing with the Tiger is her first novel.
The Event
Brandon Presser and Lili Wright will discuss 'The Far Land' , followed by a short reading from the book. This talk is suitable for all ages. Signed copies of the book will be available to purchase at the talk.
In-person or virtual is available. If you choose the virtual option, a link will be emailed prior to April 9 to watch live during the event.
The event is free, but any donation you choose to make will go towards our literacy programs.
Here's what your Suggested Donation can do for the Indy Reads community:
$5 – This donation covers the cost of one Reading test for one of our students. These tests are essential for connecting our adult students with the resources they need to succeed.
$10 – This donation offsets the cost of a practice test for one of our High School Equivalency students seeking a second chance at earning their diploma. US residents with a high school diploma make an average of $8,000 more per year than those without.
$25 – This donation offsets the cost of distance education software for one student for two months. As many of our Community Classrooms are virtual to keep courses as accessible as possible, these licenses are essential for helping students get the practice they need to learn and grow.
For more information, please email bookstore@indyreads.org.
Indy Reads is a 501c3 nonprofit. Our mission is to empower adults and their families through literacy, English language skills, and job readiness programming. For more information about Indy Reads and the students we serve, visit our website at indyreads.org.