Christopher Clouser: Argent's Menagerie
Christopher Clouser joins us to discuss his new book: "Argent's Menagerie"
About this event
Christopher Clouser will discuss and answer questions regarding his new book: Argent's Menagerie. This talk is suitable for all ages. Signed copies of the book will be available to purchase at the talk.
For more information, please email bookstore@indyreads.org.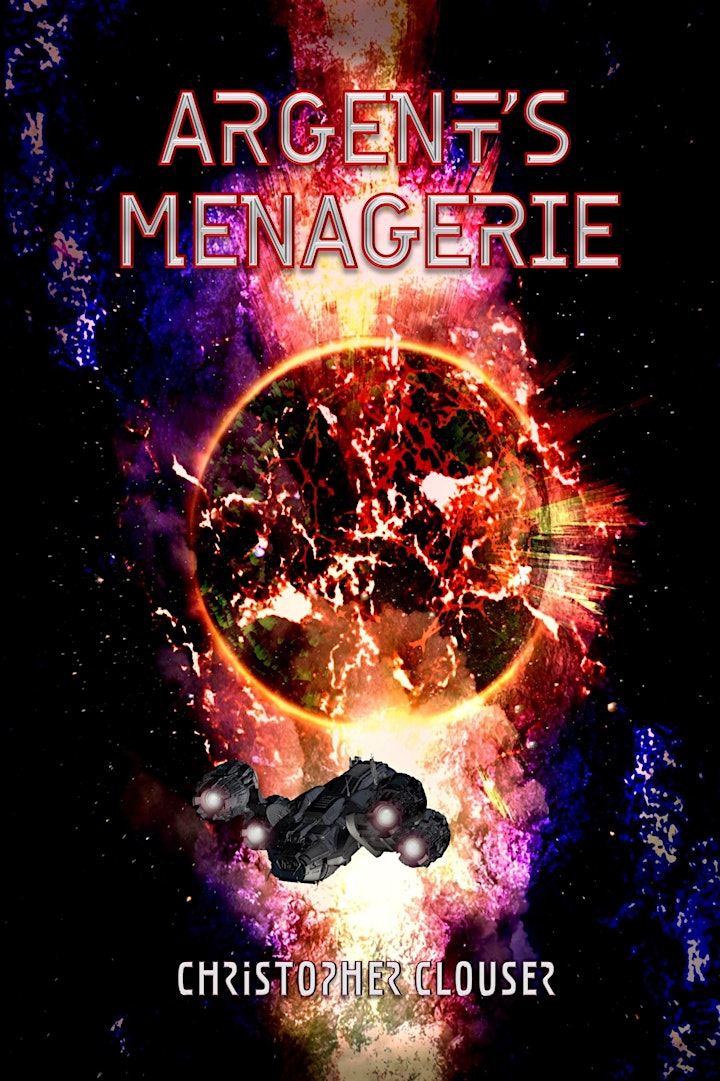 The Book
Argent Aquilus, the best mercenary pilot in the system, is always searching for the next score. Argent's ship, the Menagerie, houses a wild crew of an assassin, a zealot, a telepath, a shapeshifter, and a sentient droid. They scrape out a living while avoiding the watchful eye of the Triastram Planetary Council, led by Argent's brother Preus, and other shady authorities.
Anxious for the next payday, Argent takes a job from an unknown client for a secret payload. When the crew discovers their prize is an illegal world-killing fusion-charge and their customer a known terrorist, they deliver the cargo to save their lives and avoid prison, like any good mercenaries.
Argent and his crew undergo self-examination and coercion after some powerful "friends" capture them and offer a chance to defuse some evil plans and avoid death in the mines of Monger. Their success hinges on a reconciliation of family tensions while rebuilding trust with those on the other side of the law and defeating the system's vilest terrorist.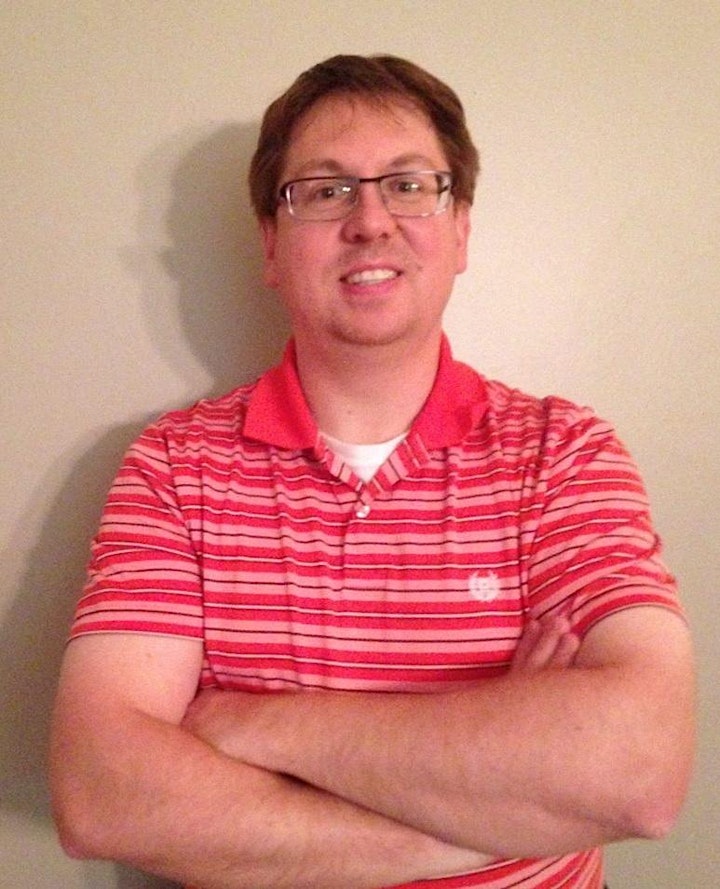 The Author
Christopher Clouser is a finance and accounting professional in the Indianapolis area pursuing a side hustle of writing speculative fiction in his free time. His family consists of his wife, two children, and one grandchild. He has written fourteen books and contributed to several others, along with multiple articles.