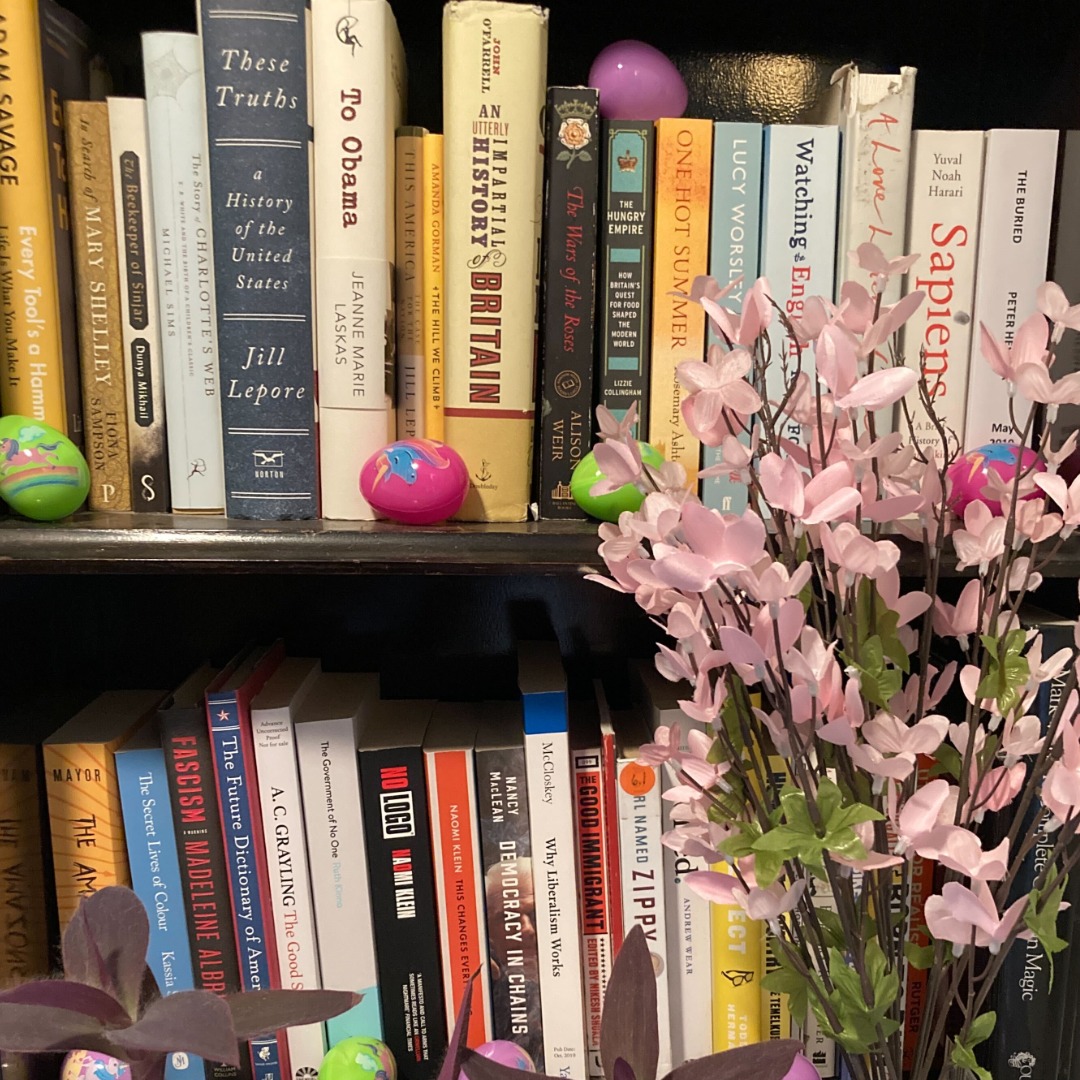 Easter Egg Hunt at Indy Reads!
The Easter Bunny is making a special stop at Indy Reads! We will be hosting an Easter Egg Hunt on Saturday April 8th, from 11am-7pm.
There will be eggs hidden around our store for you to find! Prizes will be awarded for each egg found; only one egg per customer. Prizes include candy, stickers, Indy Reads mugs, journals, and more. The hunt lasts until the final egg is found. Happy hunting!