Edward E. Curtis IV: Arab Indianapolis
Edward E. Curtis IV joins us to discuss his new book and documentary "Arab Indianapolis"
About this event
The Book
From establishing local businesses to working in the fields of health care and education, Arab Americans have made indelible contributions to the cultural vitality, economic growth, and social fabric of central Indiana. Arab Indianapolis features the stories of Arab Americans—some famous, some not—who have shaped the Capital City's past and will continue to define its future. It details a history hidden in plain sight, one sometimes buried beneath Indianapolis's most iconic landmarks such as Lucas Oil Stadium, Monument Circle, the Indiana War Memorials, the Governor's Residence, and Riverside Park. Highlights include:
-Helen Corey, the first Arab American to hold statewide elected office and the author of one of the most famous books on Syrian cuisine
-Jeff George, a Syrian American from the region who went on to play quarterback for the Indianapolis Colts
-The Syrian Christian community and the building of St. George Orthodox Church Indianapolis's connection to St. Jude Children's Hospital
-Governor Mitch Daniels, Indiana governor and grandson to Syrian immigrants
Through short essays, over eighty beautiful color photographs, interviews, and even a few recipes, this collection embraces the full humanity of Arab Americans in the Midwest. It will give you a deeper sense of the myriad lives of Arab-descended Hoosiers who call Indianapolis home.
The Author
Edward E. Curtis IV, a descendant of the first generation of Arabic-speaking people to settle in the American Midwest, is the William M. and Gail M. Plater Chair of the Liberal Arts at Indiana UniversityPurdue University Indianapolis. The founder of the Arab Indianapolis community project, he is the author or editor of over a dozen books about Muslim, Black, and Arab American history and life, including Muslims of the Heartland and Muslim American Politics and the Future of US Democracy.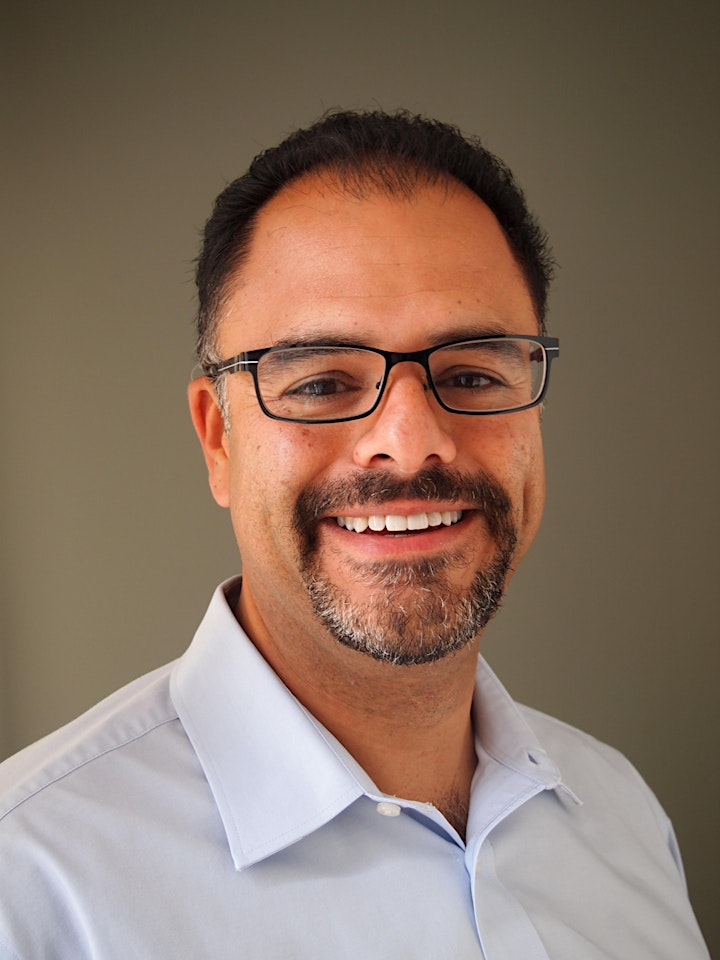 The Event
Edward E. Curtis IV will discuss his new book: Arab Indianapolis. This talk is suitable for all ages. Signed copies of the book will be available to purchase at the talk.
The documentary, Arab Indianapolis: A Hidden History, will air on WFYI, June 16th, at 9pm.
In-person or virtual is available. If you choose the virtual option, a link will be emailed on June 19th to watch live during the event.
Register for the event via Eventbrite here.