Farrah Alexander – Resistance in the Bluegrass: Empowering the Commonwealth
Farrah Alexander will be signing her new book: 'Resistance in the Bluegrass: Empowering the Commonwealth'
About this event
The Book
From the anti-segregation sit-ins of the 1960s to the 2020 protests in response to the killing of Breonna Taylor, the rest of the nation—and often the world—has watched as Kentuckians boldly fought against injustice. In Resistance in the Bluegrass, Farrah Alexander outlines how Kentucky's activists have opposed racism, discrimination, economic inequality, and practices that accelerate climate change; advocated for better education, more humane immigration policies, and appropriate political representation; and supported LGBTQ+ and women's rights, while also celebrating decades of Kentucky contributions to social justice movements and the people behind them.
Resistance in the Bluegrass gives engaged citizens—and those who aim to become more engaged—inspiration and guidance for how they too can make a difference across the commonwealth. With interviews and issue-by-issue action items, Alexander reminds her readers that everyday citizens who step up to make a difference are at the heart of all social change. Optimistic and accessible, Resistance in the Bluegrass is a people's history and guide that calls Kentuckians of all backgrounds to action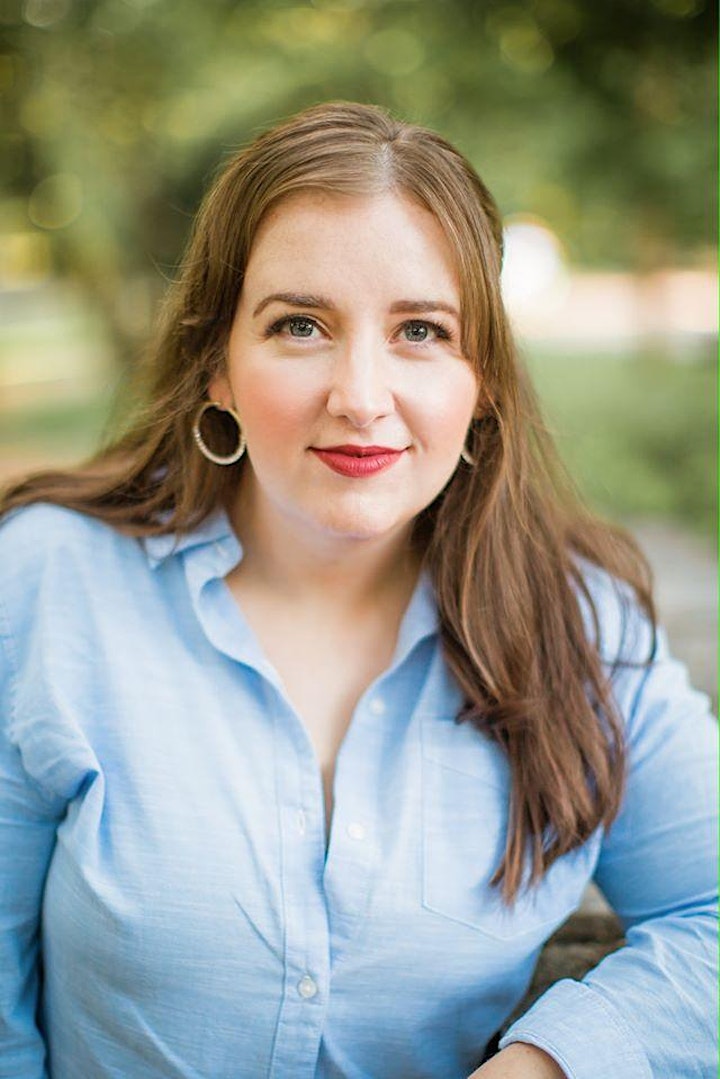 The Author
Farrah Alexander is a writer whose work focuses on feminism, parenting, social justice, politics, and current events. Her work has been featured in HuffPost, BUST, and Scary Mommy. She is the author of Raising the Resistance: A Mother's Guide to Practical Activism.
As an advocate for gun reform, she is a member of the Everytown Author's Council, which was designed to "harness the power of the literary community to amplify the gun safety movement." She is also a Jeremiah Fellow with Bend the Arc, A Jewish Partnership for Justice, which aims to combat white supremacy and mobilize communities for social change.
She holds a Bachelor's degree from Indiana University and is currently pursuing a J.D. from Indiana University.
Farrah lives outside Louisville, Ky. with her husband, son, and daughter.
The Event
Farrah will be at Indy Reads to sign copies of her book and answer any questions you may have. Suitable for all ages.
Link to register on eventbrite: here.