Sarah Griffith Lund: Blessed Youth
Sarah Griffith Lund will be discussing her new book: 'Blessed Youth: Breaking the Silence about Mental Health with Children and Teens'
About this event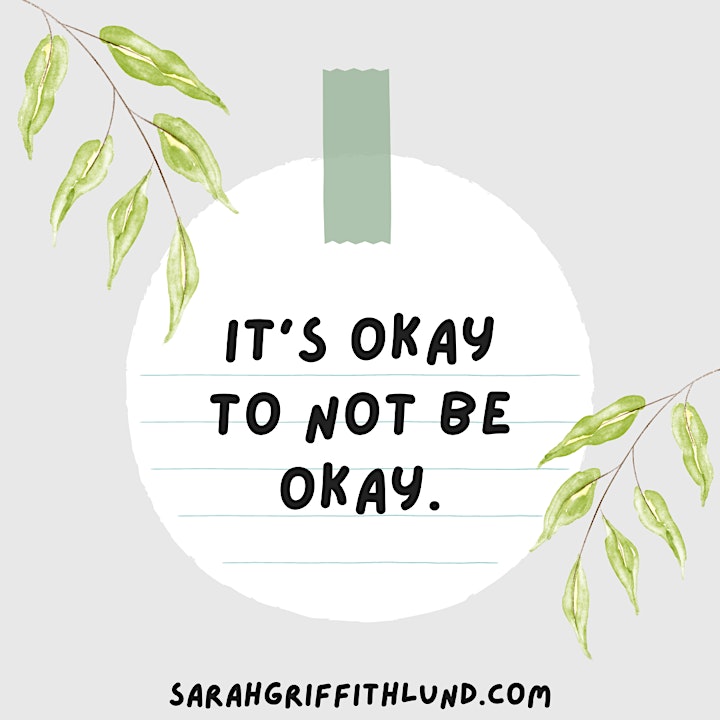 The Book
Parenting from childhood through adolescence and into early adulthood is a daunting task, made more so by the unpredictable turns and challenges every family faces.
Being able to be honest and real about these challenges can help you provide stability to children facing mental health related issues, allowing them to flourish.
Through vivid and powerful storytelling, Blessed Youth: Breaking the Silence about Mental Health with Children and Teens will remove the barriers of stigma and shame associated with mental illness in children and teens.
"Blessed Youth is a book for parents, grandparents, teachers, pastors, mental health clinicians, everyone and anyone who cares about making the future brighter for a generation facing so much. It is past time we value children's mental health as much as we do their physical, academic and social achievements. What a gift it would be if their inheritance was the world Sarah paints for us."
— Ellen O'Donnell, PhD, Child Psychologist and Author of Bless This Mess: A Modern Guide to Faith and Parenting in a Chaotic World
The Author
Sarah Griffith Lund is senior pastor of First Congregational United Church of Christ in Indianapolis, Indiana, and serves nationally as the Minister for Disabilities and Mental Health Justice for the United Church of Christ. She is the author of Blessed are the Crazy and Blessed Union.
She blogs at sarahgriffithlund.com.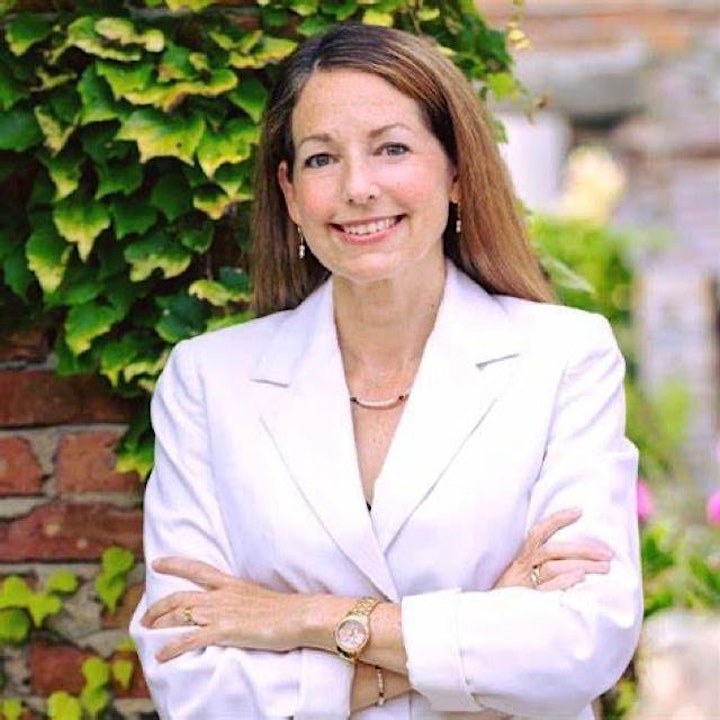 The Event
Sarah Griffith Lund will read selections from Blessed Youth and lead a discussion, as we observe and seek to education during Mental Health Awareness Month.
This talk is suitable for all ages. Signed copies of the book will be available to purchase at the talk.
In-person or virtual is available. If you choose the virtual option, a link will be emailed prior to May 14 to watch live during the event.
This event is Pay What You Can — Here's what your Suggested Donation can do for the Indy Reads community:
FREE – This ticket is for attendees that would like to attend this event and are unable to purchase a ticket. Indy Reads values our community and facilitators. We are proud to provide programming to all. Thank you for being a part of our community!
$10 – This donation covers the cost of one attendee to this event. Indy Reads strives to bring the very best programming to Fountain Square and all Hoosiers. Thank you for helping us to keep our quality programs accessible for all!
$20 – This donation covers the cost of two attendees to this event. If you are attending as an individual, your ticket at this level makes it possible for another who cannot afford a ticket to attend. It is only through the generosity of our community that we are able to support programs that enrich the lives of all Hoosiers. Thank you for your support!
Other – "Pay What You Can" really does mean pay what you can. Indy Reads appreciates that every one of our community members is able to support our vision of 100% literacy for all in different ways. Whether you can pay $5 or $50, we are so excited to see you – and thank you for your support!
For more information, please email bookstore@indyreads.org.
Indy Reads is a 501c3 nonprofit. Our mission is to empower adults and their families through literacy, English language skills, and job readiness programming. For more information about Indy Reads and the students we serve, visit our website at indyreads.org.