Tony Spataro: My. Mind. Races
Tony Spataro joins us to discuss and read from his new book: "My. Mind. Races"
About this event
The Event
Tony Spataro will discuss and read selections from My. Mind. Races. This talk is suitable for all ages. Signed copies of the book will be available to purchase at the talk.
Register with Eventbrite here.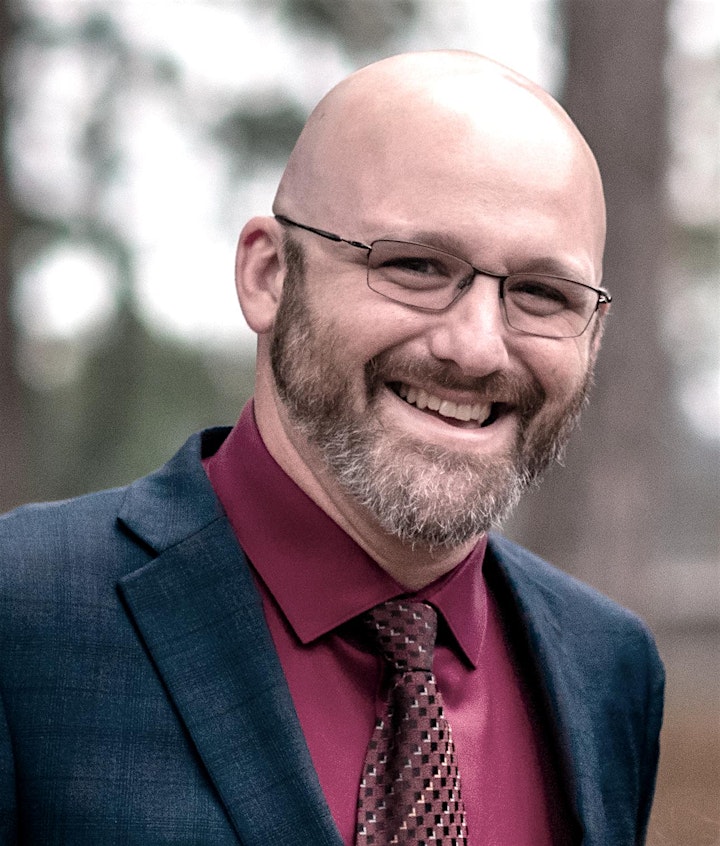 The Book
My. Mind. Races. is a deeply personal look into love unrequited, depression, anxiety, and struggles with alcoholism. Coming to terms with his own issues, Tony shares his battle with his emotional struggles and how he has managed to come out the other side, better for it.
In between the poems, are some complex doodles created especially for this book. These doodles represent Tony's mind, giving you a feel for how it "races." Feel free to color them in and tag them on social media, the hashtag is #MyMindRacesDoodles.
This book can be a starting point for conversations about your own struggles. This isn't an end game, but a beginning. Putting your heart out into the world is one of the hardest things you'll ever do, but if those who struggle with mental health issues don't speak up, others will feel alone in their own pain. Share your story! You never know when someone else needs to hear it.
The Author
Tony Spataro grew up in rural Indiana before moving to Fort Wayne for college, finally landing in Indianapolis where he has lived for more than 20 years. He is a fine artist, a writer and a self-proclaimed music and coffee snob. His collection of new and used vinyl is one of his most prized possessions.
He has dealt with anxiety, depression, and spiraling thoughts for most of his life but through therapy and his art and poems, he manages it. Life with mental health struggles is no longer a constant battle – more of a symbiotic relationship – using it to fuel his creative energies.
He has been married to his wonderful wife for more than 10 years and they have two creative kids together. They reside on the northeast side of Indy.