Translating Wor(l)ds with Ania Spyra
Exciting new workshop sponsored by Indy Reads & the Indiana Writers Center
About this event
The Event
In an ideal world, all writers would be translators, and all translators would be writers. Nothing makes one more sensitive to the pliancy of a language than the effort of transcribing it into another. This hands-on workshop will introduce creative writing strategies based on translation and mistranslation, with an eye to how they already intersect with participants' own writing. Knowledge of another language is welcome but not necessary.
Tickets are $8 per person. Participants should be 13 years old and up. Any donation above that will go towards the Indy Reads literacy programs. Register with Eventbrite here. 
Here's what your Suggested Donation can do for the Indy Reads community:
$5 – This donation covers the cost of one Reading test for one of our students. These tests are essential for connecting our adult students with the resources they need to succeed.
$10 – This donation offsets the cost of a practice test for one of our High School Equivalency students seeking a second chance at earning their diploma. US residents with a high school diploma make an average of $8,000 more per year than those without.
$25 – This donation offsets the cost of distance education software for one student for two months. As many of our Community Classrooms are virtual to keep courses as accessible as possible, these licenses are essential for helping students get the practice they need to learn and grow.
For more information, please email bookstore@indyreads.org.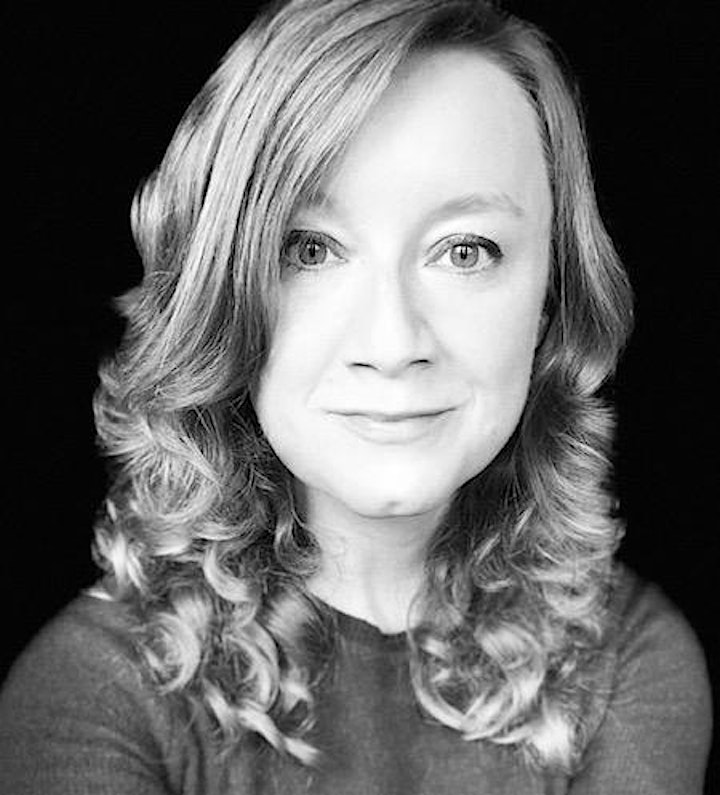 Ania Spyra
Ania Spyra is an immigrant writer, artist, and educator. She is Demia Butler Chair in English Literature at Butler University. Her most recent work can be found in Colorado Review, Critical Read, Indianapolis Review, Ancient Exchanges and Guernica. She's an alumna of the Tin House Summer Workshop, currently at work on a novel.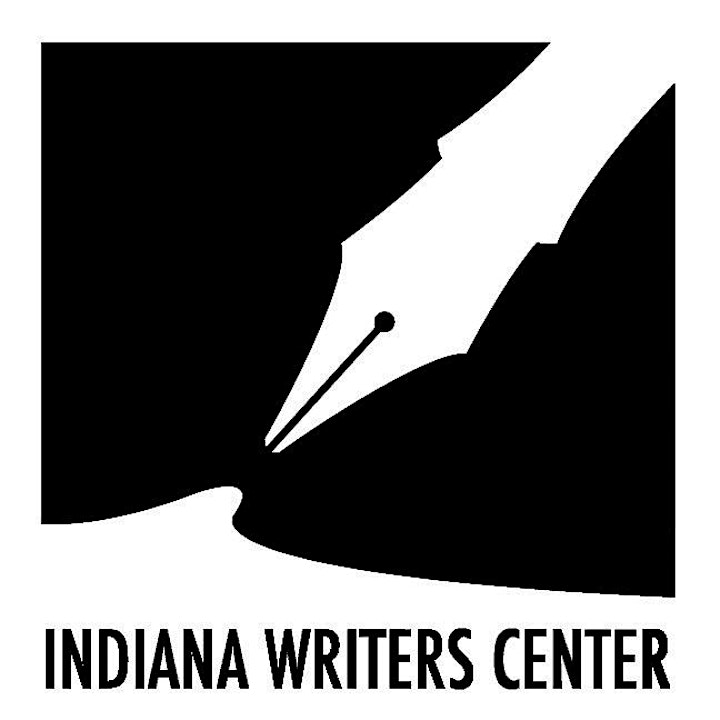 Indiana Writers Center
The IWC supports Indiana writers of all ages and backgrounds and reaches out to people whose voices are rarely heard. Classes and workshops taught by published writers provide writing education that encourages creative expression and enhances the communication skills necessary for success in school, in the workplace, and in life. We envision a thriving center where Indiana writers build the writing skills appropriate to their goals and experience the healing, empowering and joyful benefits that engaging in the creative process brings.
Facebook: https://www.facebook.com/IndianaWritersCenter
Instagram: https://www.instagram.com/indianawriters/
Twitter: https://twitter.com/WritersCenterIN
Website: www.indianawriters.org