Writing for Mindfulness with Manon Voice
Indy Reads & Indiana Writers Center bring you healing through writing with Manon Voice
About this event
The Event
In this workshop, participants will explore poetry as a medium of expression as well as a mindfulness and meditative practice that positively impacts our wellbeing. Participants will engage with a variety of prompts that allow them to practice creating and experimenting with poetry and writing styles that both intrigue and support their goals of healing and wellness.
Tickets are $5 per person. Any donation above that will go towards the Indy Reads literacy programs.
Register with Eventbrite here.
For more information, please email bookstore@indyreads.org.
Manon Voice
Manon Voice is a native of Indianapolis, Indiana, and is a multi-hyphenate–poet and spoken word artist, filmmaker, hip-hop emcee, educator, and community builder. She has performed on diverse stages across the country and has taught poetry workshops widely. Her poetry has appeared in numerous publications. Manon Voice is a co-founder of Kindred Collective, LLC., an organization that gives voice to equity through workshops and consulting. In 2018, Manon received a nomination for the Pushcart Prize in Poetry. Manon has been commissioned for spoken word projects by the Arts Council of Indianapolis, Women's Fund of Central Indiana, Spirit and Place Festival, One America, Patchwork Indy, The NCAA, etc. In 2020, Manon Voice was a featured Art and Soul artist with the Arts Council of Indianapolis; a recipient of the 2020 Robert D. Beckmann Jr. Emerging Artist Fellowship from the Arts Council of Indianapolis; the 2020 Activist in Residence for the Kurt Vonnegut Museum and Library Banned Books Week and 2020 featured poet and speaker for Spirit and Place Festival Public Conversation. Additionally, Manon was a selected artist for the 2021 On-Ramp cohort with the Indiana Arts Commission, a 2021 Artist Building Community Fellow with Arts For Learning Indiana, and a 2022 Editorial Fellow with the Center for Humans and Nature-based in Chicago, Illinois. https://www.manonvoice.com/voice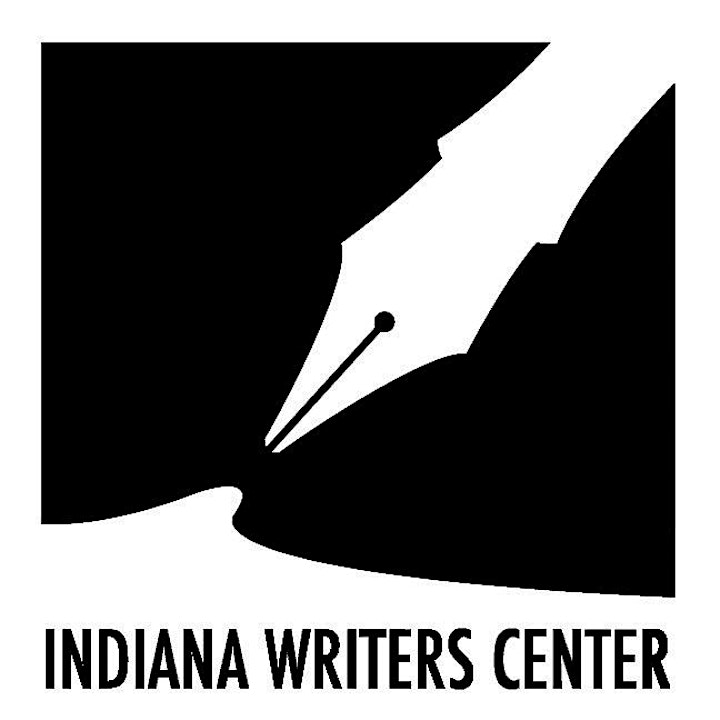 Indiana Writers Center
The IWC supports Indiana writers of all ages and backgrounds and reaches out to people whose voices are rarely heard. Classes and workshops taught by published writers provide writing education that encourages creative expression and enhances the communication skills necessary for success in school, in the workplace, and in life. We envision a thriving center where Indiana writers build the writing skills appropriate to their goals and experience the healing, empowering and joyful benefits that engaging in the creative process brings.
Facebook: https://www.facebook.com/IndianaWritersCenter
Instagram: https://www.instagram.com/indianawriters/
Twitter: https://twitter.com/WritersCenterIN
Website: www.indianawriters.org