Yoga in the Bookstore
Observe Mental Health Awareness Month with yoga between our bookshelves.
About this event
We are excited to partner with Andrea Poppe, owner of Fountain Square Yoga, for this unique family-friendly opportunity to practice yoga in our bookstore. This will take place before the store is open and is for those aged 7+. Please bring your own mat.
For more information, please email bookstore@indyreads.org.
Register with Eventbrite here.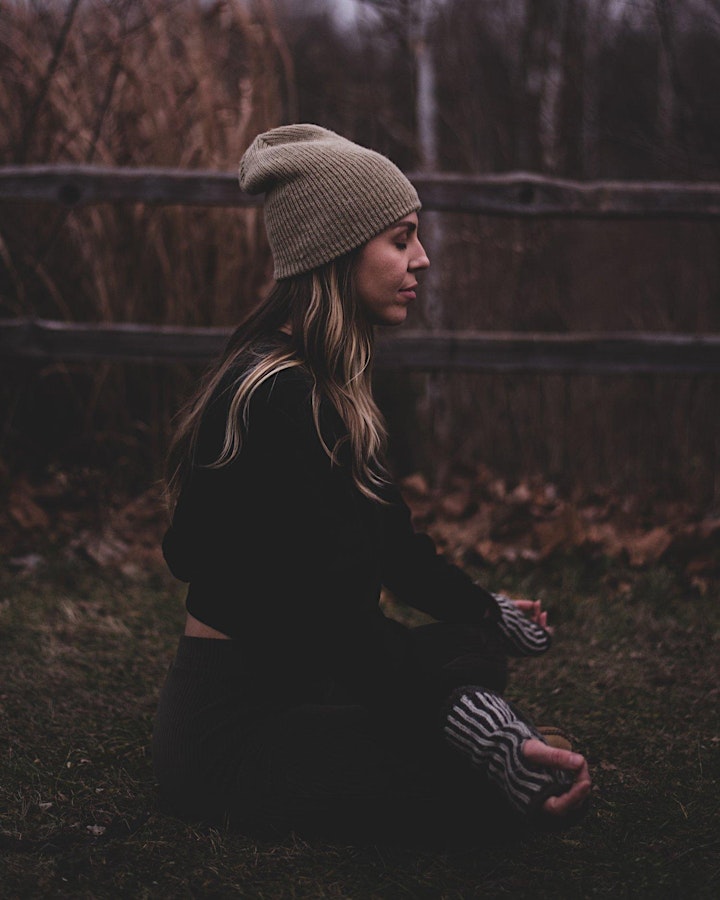 The Instructor
Andrea, the owner of Fountain Square Yoga, completed her 200HR RYT under Michelle Young through My Vinyasa Practice. Andrea's classes introduce a fun, dynamic approach to your yoga practice, opening the body in a slow yet strong way. Breath Work, Mindfulness, and Meditation are very important in emphasizing the body's ability to move naturally.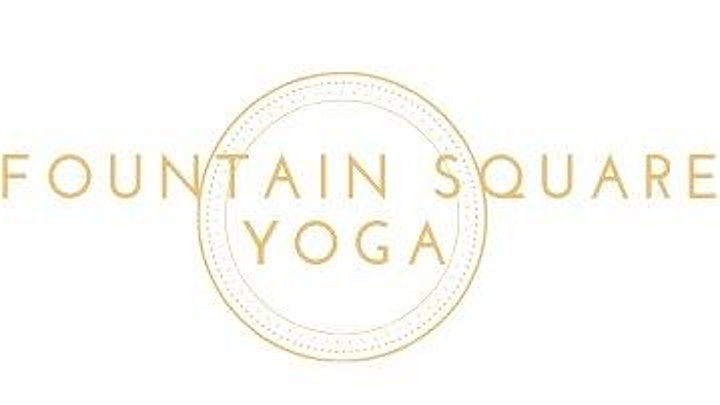 Fountain Square Yoga
At Fountain Square Yoga we are dedicated to providing a safe space for healing, a place where you can come as you are and have a private intimate experience with yourself, or to gather with others, spending time appreciating one another and sharing your love for movement, health, mindfulness, arts, music, ideas, and the community. This is a place to teach and learn from your neighbors, to appreciate silence, or to speak, listen, and be heard. https://www.fountainsquareyoga.com/.