Certifications, classes, and adult learning designed to improve lives in Indianapolis.
Literacy Foundations
Literacy Foundations is designed to help the most beginning level native English-speaking students develop basic reading and writing skills to achieve specific literacy goals. Indy Reads is the only adult education organization in Indiana that formally serves these students.
More about Literacy Foundations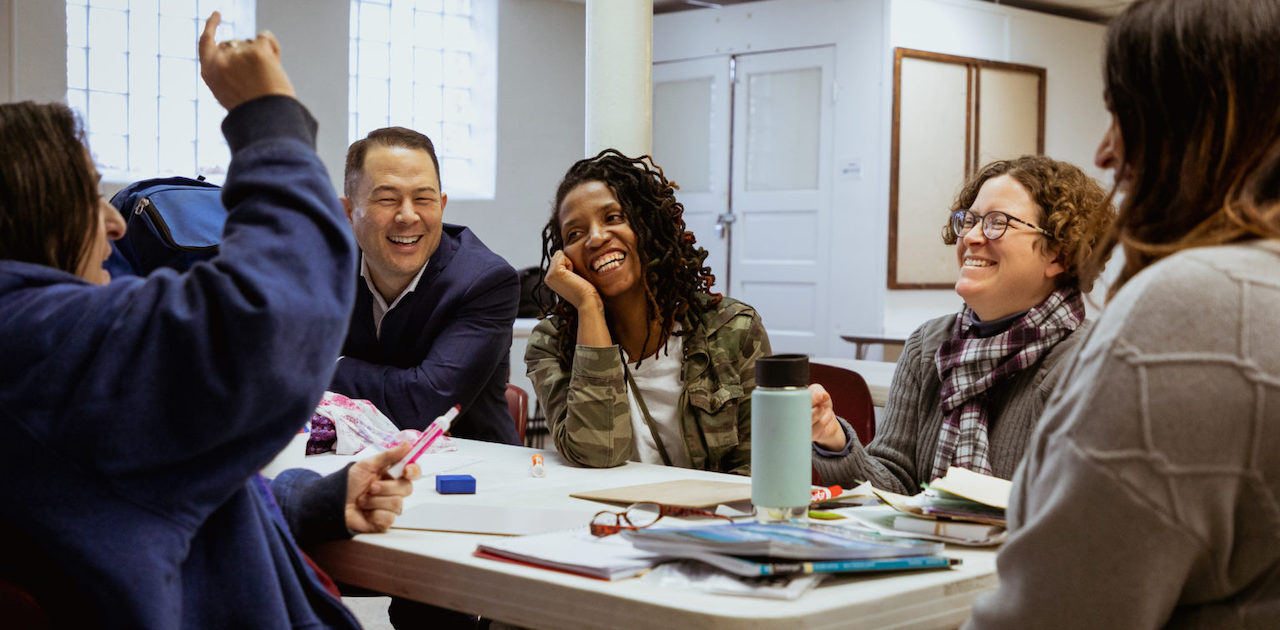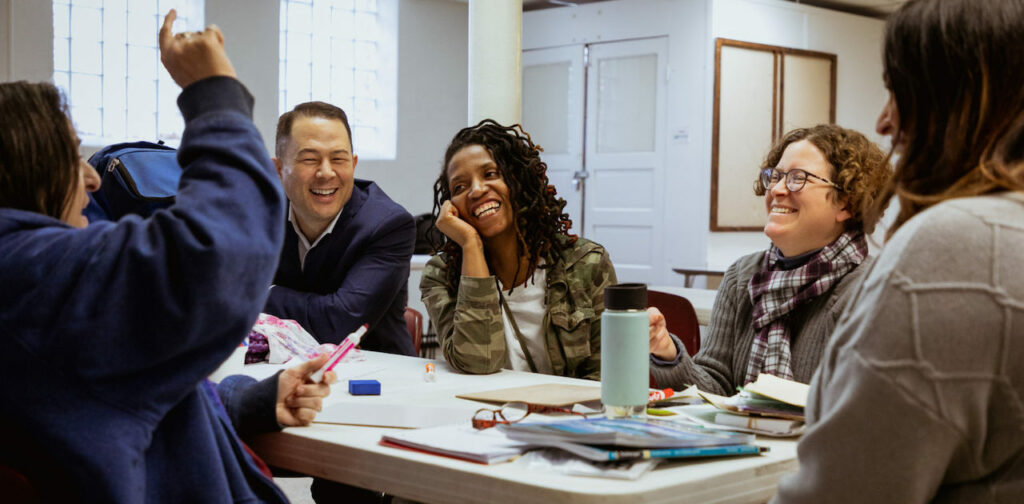 High School Equivalency Diploma (HSE)
Fourteen percent of adults in Indianapolis do not have their
High School diploma. Our in-person and virtual HSE classes prepare students to earn their HSE diploma by covering all five subjects in the HiSET exam (reading, writing, math, social studies, and science).
More about High School Equivalency Diplomas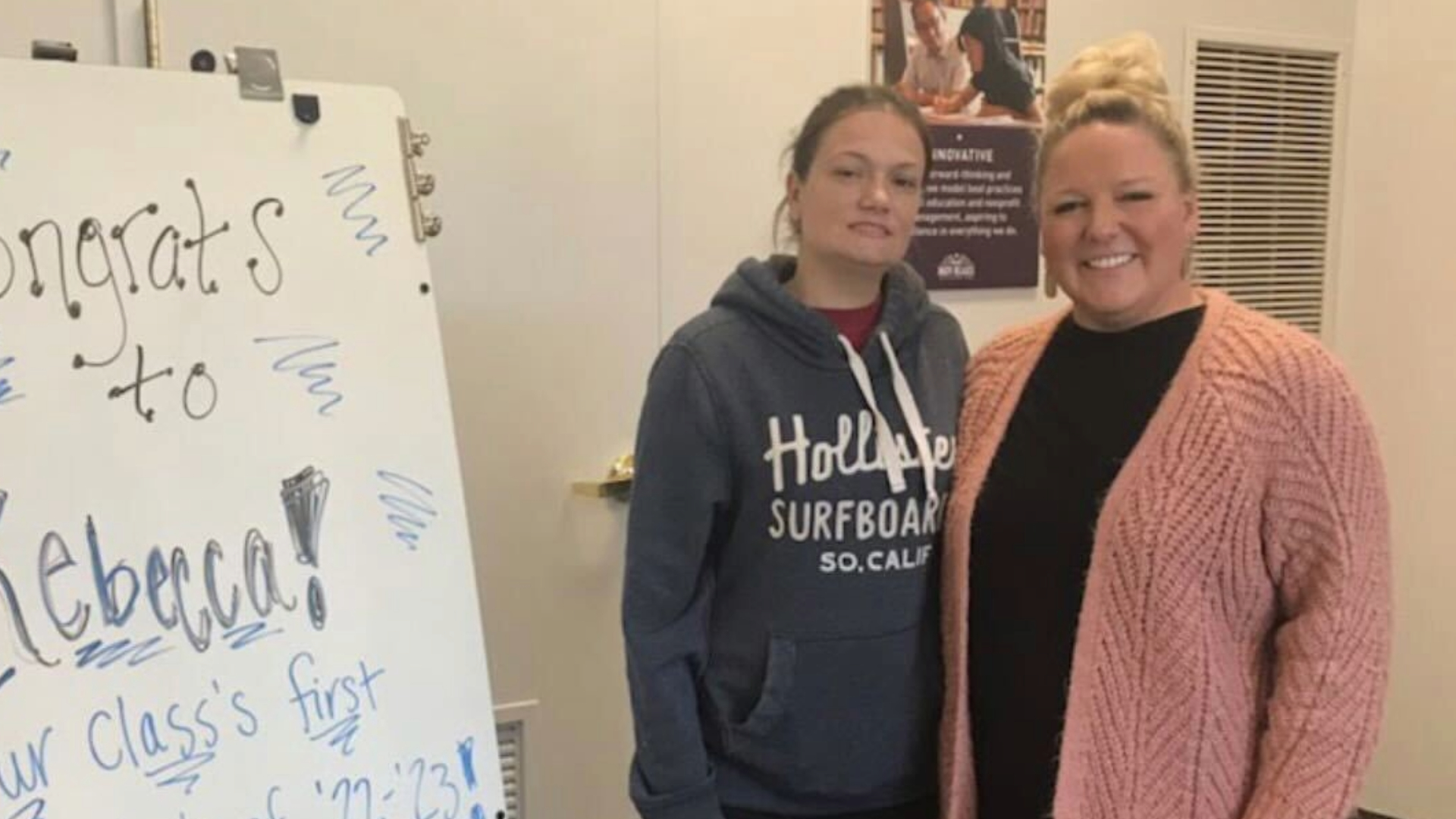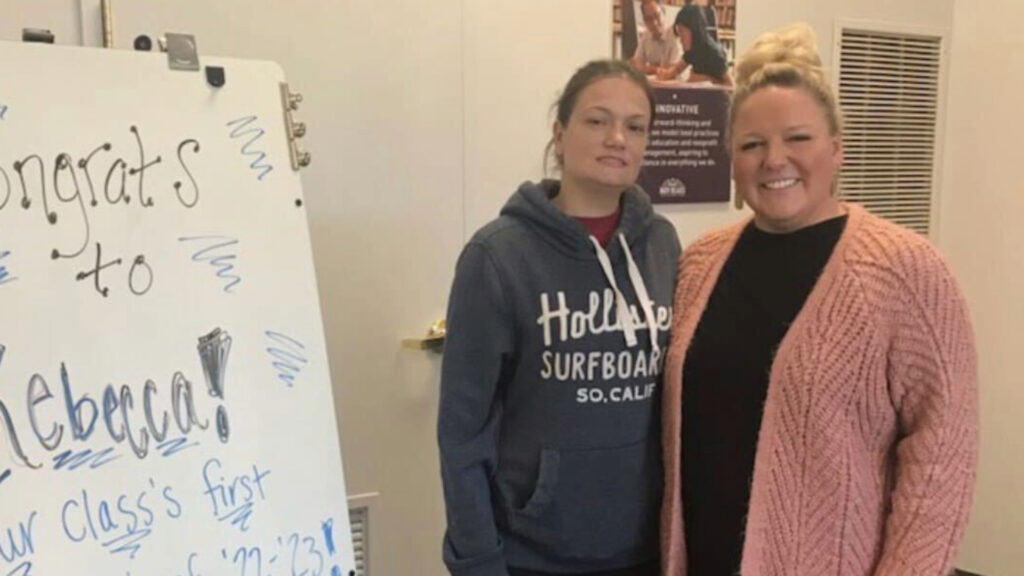 English Language Learning (ELL)
Our fastest growing program, ELL classes support adult learners at all levels of the English literacy spectrum as they develop their speaking, listening, reading, writing, and comprehension skills to unlock their economic and social potential.
More about English Language Learning courses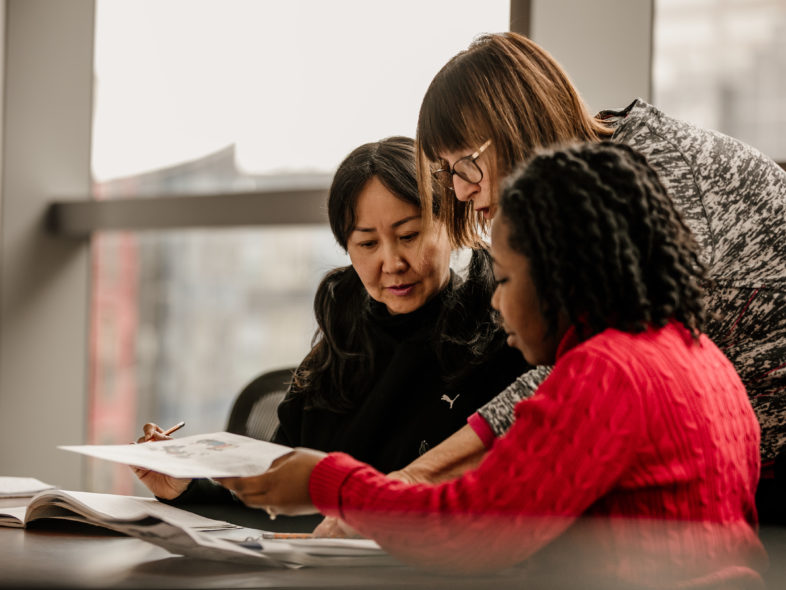 Certifications
Our industry-recognized Paraprofessional and Customer Service certifications help adults in Indiana stand out in today's competitive job market. These programs provide preparation for qualifying exams and personalized support. Customer Service participants have the opportunity to complete a paid internship in our community bookstore.
More about Certifications Programs