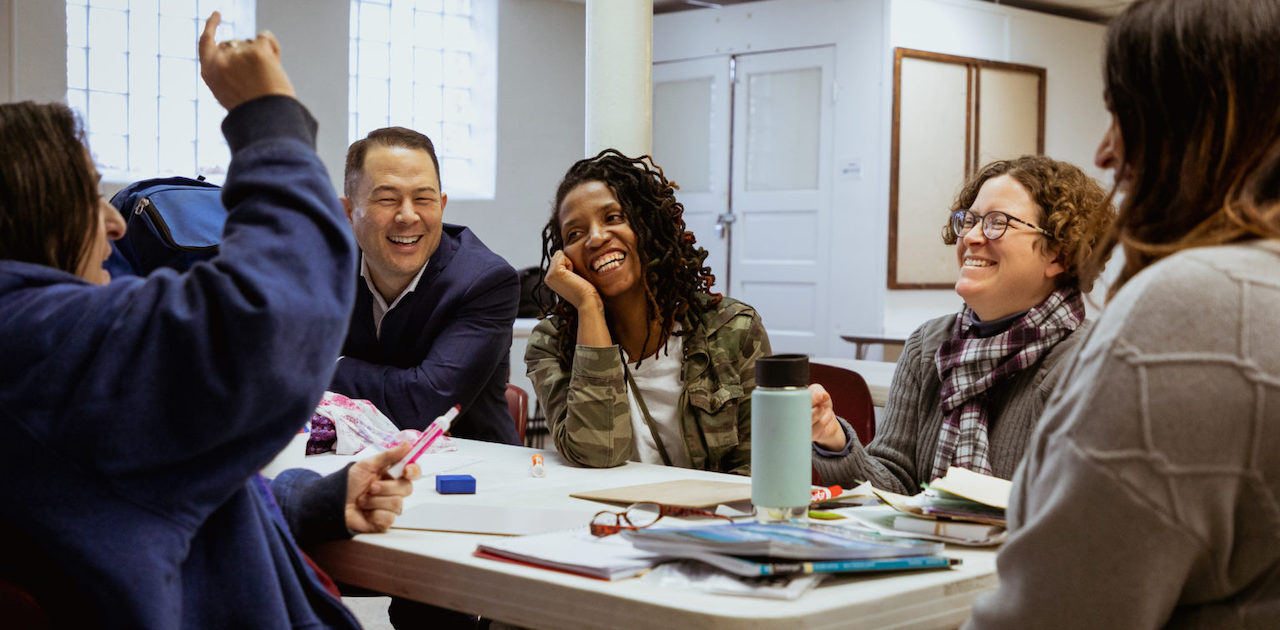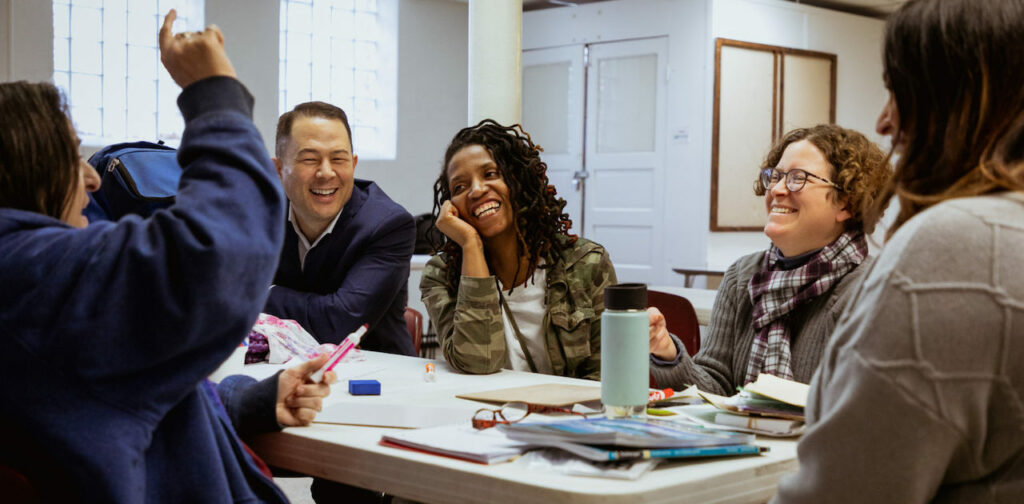 Adult literacy tutoring from trained coaches and caring volunteers
Adults seeking to improve their foundational reading skills to achieve personal literacy goals can receive instruction and tutoring in our Literacy Foundations classes on-site at Indy Reads. These classes are designed to help the most beginning level native English-speaking students. Indy Reads is the only adult education organization in Indiana that formally serves these students.
Some adults engage with Indy Reads who are retired or have earned a high school diploma, however, they still find it difficult to read everyday materials such as street signs, health documents, religious texts, newspapers, and more. Literacy Foundations students work with our instructors and volunteers to meet personalized goals like passing the written portion of the Indiana State Driver's License test, filling out job and housing applications, and more!
For nearly 40 years, Indy Reads has promoted literacy to families and adults in Central Indiana. We believe that literacy is the foundation for success. Our vision of 100% literacy for all is only possible through our continued commitment to serve these most beginning level learners.
For more information about Indy Reads, call (317) 384-1496 or fill out this online form.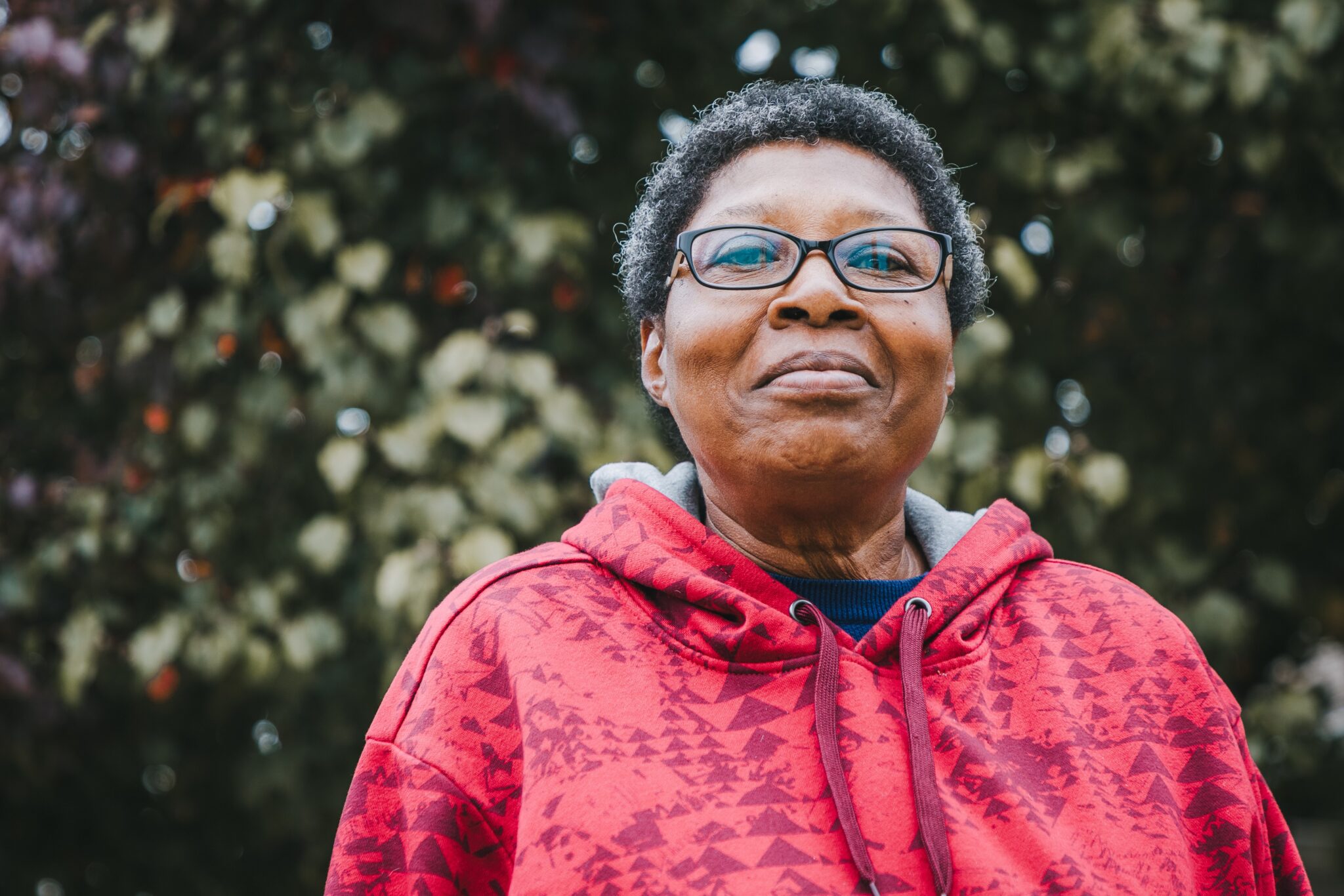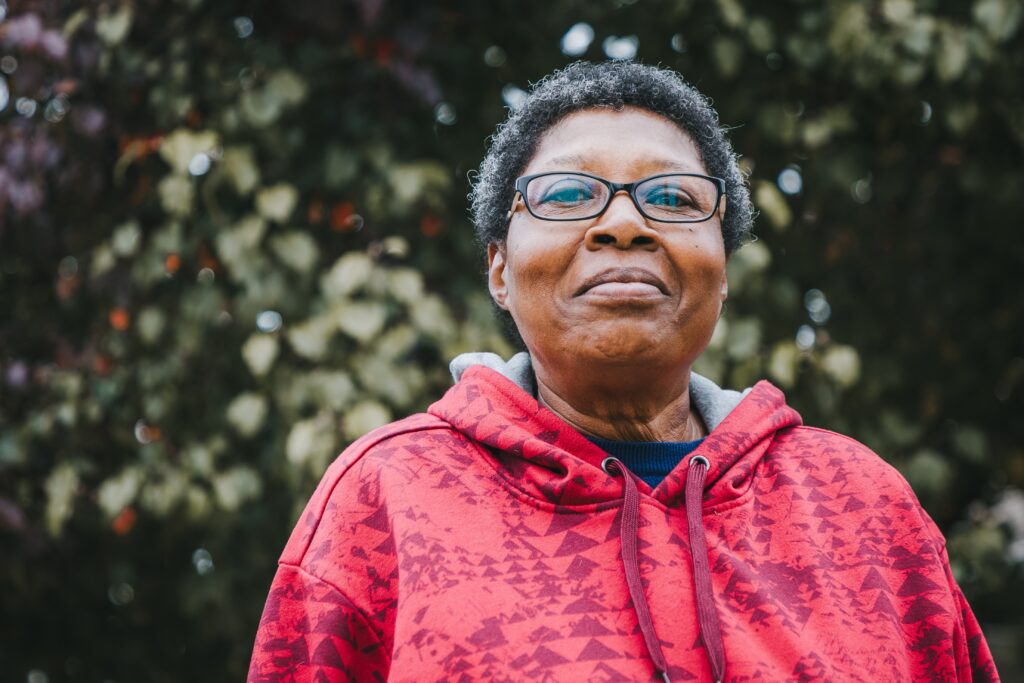 "I used to go get on the bus and I'd try to read some of the signs that I would go past. Now, I would go down and I'll see that sign says 'Adams'. I would look at the letters. Then I would always try to break the letters down. I can do that now and I couldn't before!" – Michelle S., Literacy Foundations Student