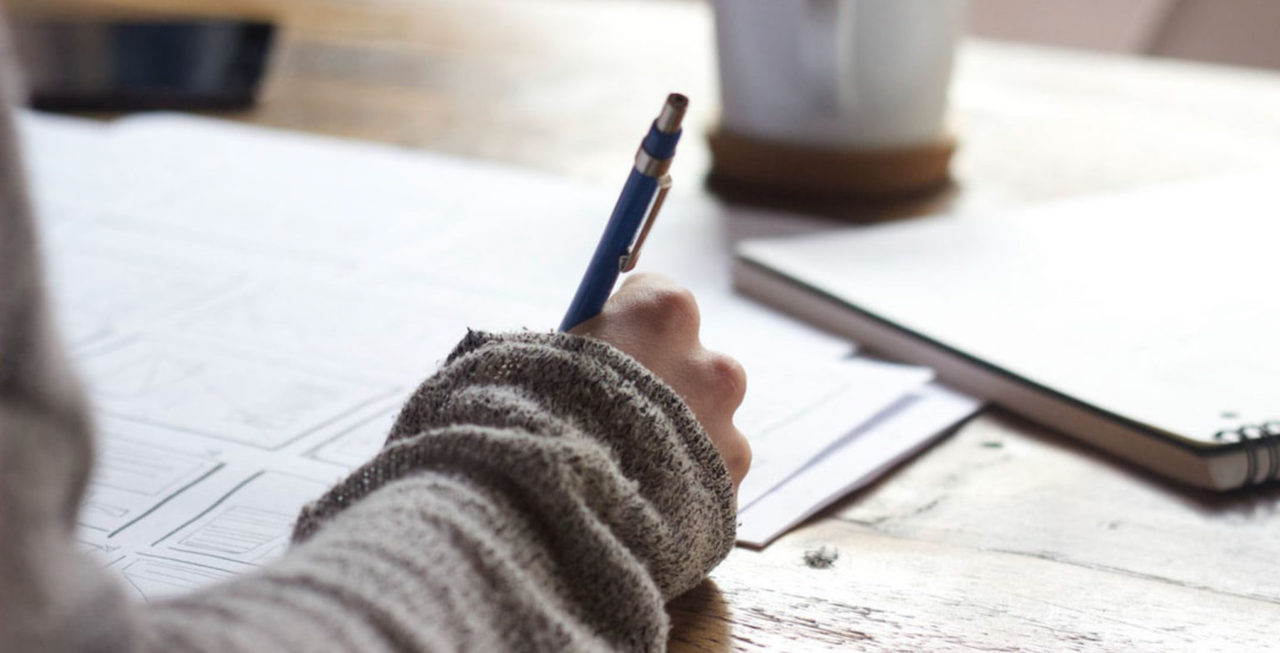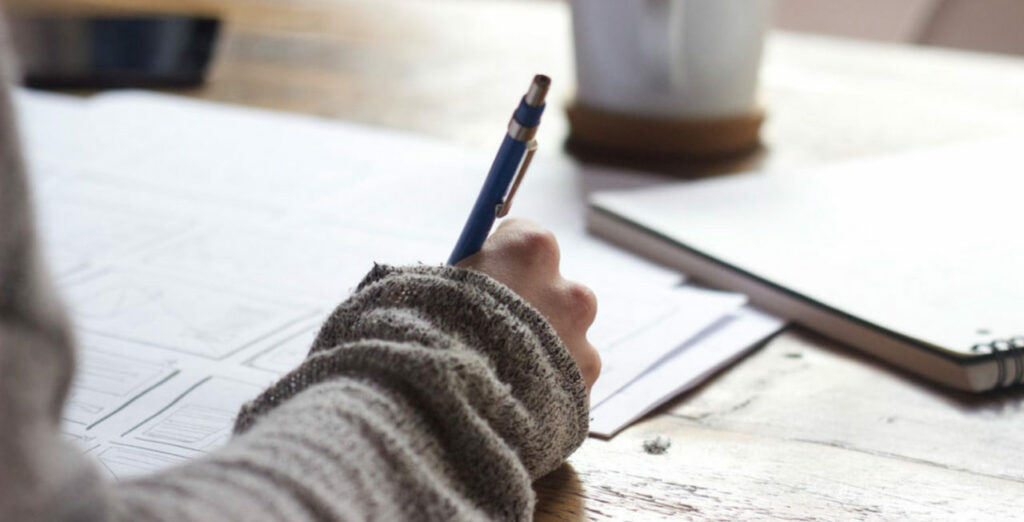 Virtual and in-person classes with trained instructors and caring volunteers
In our HSE Community Classrooms, students work with Indy Reads Instructors and trained classroom volunteers in small group or 1-1 settings. We provide both in-person and virtual options to attend class. Our HSE classes prepare students for all five sections of the HiSET exam (reading, writing, math, social studies, and science). All of our HSE classes are completely FREE for students. Once a student passes the HiSET exam, they earn their HSE diploma!
Indy Reads' Student Navigators are there every step of the way. Starting with enrollment, these coaches pair HSE students with the right Instructor and resources to help them earn their HSE diploma and beyond. Student Navigators can also connect students to our Paraprofessional and Customer Service certifications program or college education programs.
Indy Reads teachers and classroom volunteers are also trained in sensory-cognitive processes that prove effective for any students that may have learning difficulties. This allows us to work with a wide range of students at almost any learning ability. These instructional techniques develop the skills needed for reading fluency, which students may not have received in traditional classes. 
Did you know that workers who have a High School diploma (or Equivalency) earn more than $8,000 per year than their peers who do not?
More than 14% of Hoosiers in Indianapolis do not have their High School diploma or High School Equivalency (HSE) diploma.
The HSE is an alternative option for earning a high school diploma.
For more information about Indy Reads' High School Equivalency diploma program, call (317) 384-1496 or fill out this online form.
We look forward to meeting you soon!