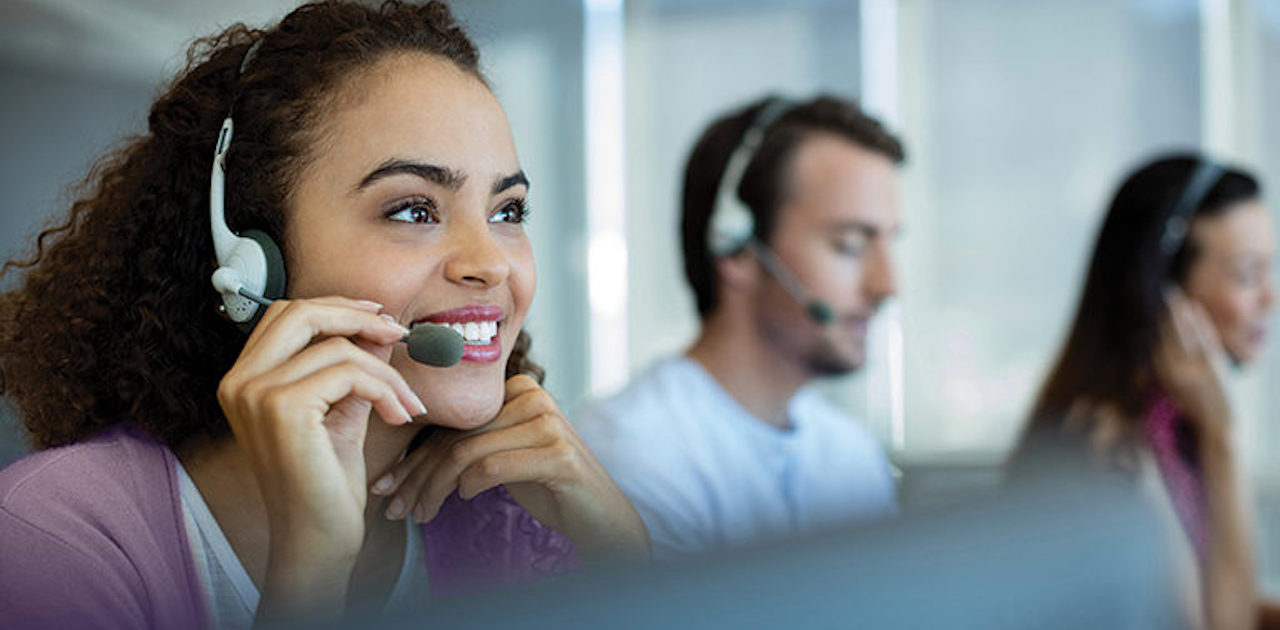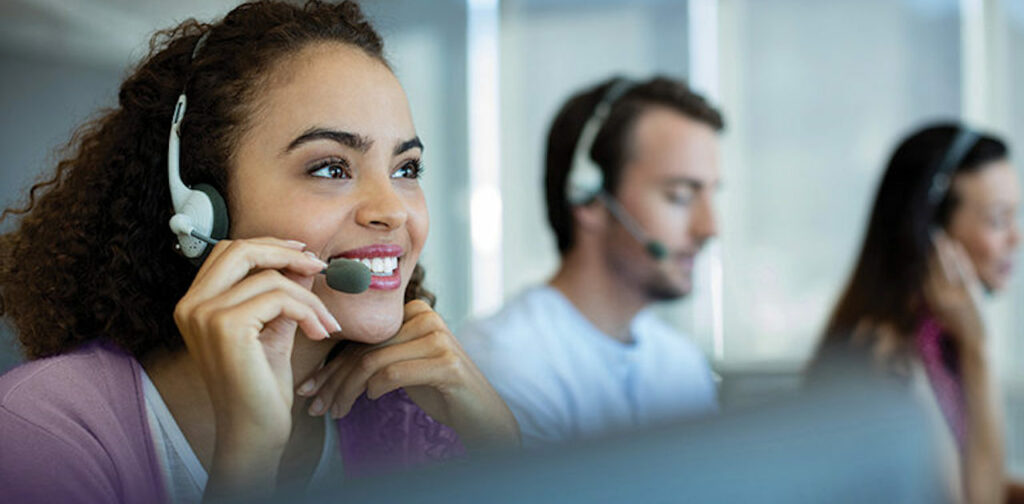 Take your career to the next level
Just five to six hours a week for nine weeks can set you apart from other job seekers—and it's completely free!
Indy Reads offers two online job certification courses. Earning credentials through adult education programs like Indy Reads is a great option to build your resume and job application. It can help set you apart from other candidates in today's competitive job market. Increase your chances of getting that new job or promotion by expanding your credentials and qualifications.
Customer Service Certification
Paraprofessional Training Certification
Students already enrolled in any other Indy Reads programs are also encouraged to enroll in the certification courses while working towards their educational goals. The material can be easily integrated into their individualized lesson plans. Students can leave their Community Classroom with both an improved education and job certification on their resume.
We look forward to meeting you soon!
Requirements
Certifications students must have a High School diploma or High School Equivalency diploma to enroll in a certifications class with Indy Reads.
If you do not have a diploma, join our High School Equivalency class!
Earn a certification with Indy Reads
Call Indy Reads (317-384-1496) to learn more or fill out this online form and sign up today!