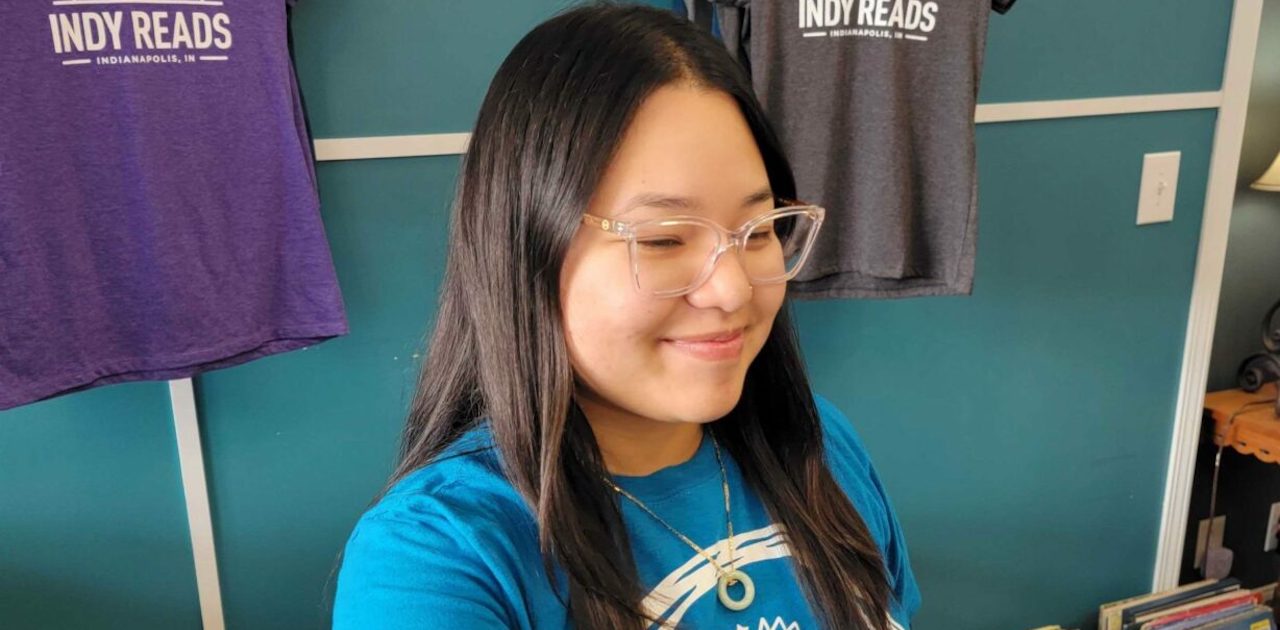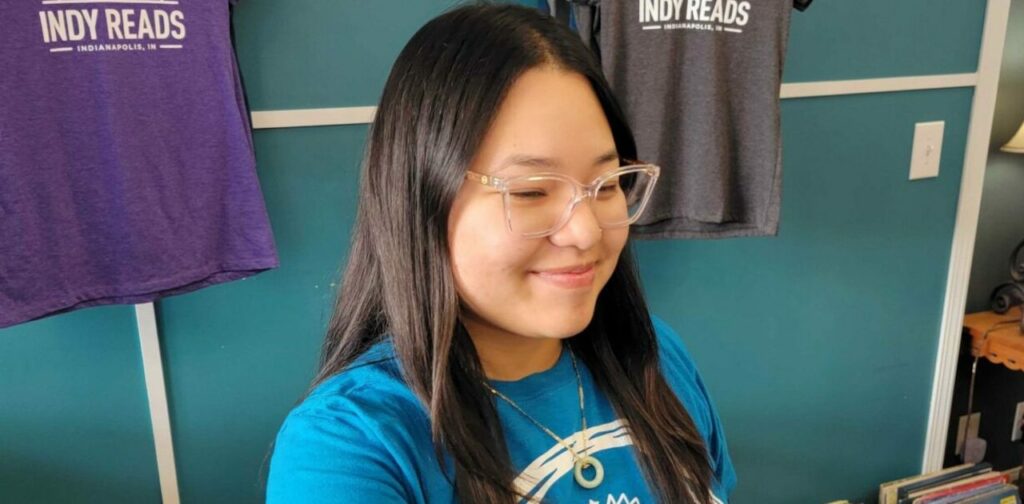 What is Customer Service?
Customer Service is defined as the assistance and advice provided by a company to those people who buy or use its products or services. A customer service certification from Indy Reads will show employers you're ready to excel in a customer-facing position, and that you have the skills to make a difference for their customers and their business.
Our Customer Service Certification Course
The course combines online soft skills development  with live training and career consulting appointments in order to prepare students for job opportunities in retail and customer service roles. A blend of online and live virtual lessons will allow you to learn at your own pace. Students will have the knowledge necessary to prepare for and take the National Retail Federation (NRF) credential exam. The credential is nationally-recognized. See which employers collaborated in the creation of this course
here.
Because soft skills gained during this course are transferable, program graduates are not limited to one field or sector, and the experience gained can be foundational to any career or position. Employers across sectors will recognize the program experience on an applicant's resume as a mark of a high-quality candidate.
Requirements
Certifications students must have a High School diploma or High School Equivalency diploma to enroll in a certifications class with Indy Reads. If you do not have a diploma, join our High School Equivalency class!
Students must have access to an electronic device that allows them to use Google Chrome and Zoom video conferencing software. Students may also need a notebook and writing utensils for note taking. Laptops and mobile hotspots are available for students as loans from Indy Reads throughout the course.
Students are also welcome to study before and after shifts (if they are enrolled in the Customer Service Skills Program) in the bookstore to use Indy Reads' devices and internet connection.
Upon completion of the Customer Service Certification, Indy Reads will pay the testing fee for the participant. Indy Reads will also offer career counseling, resume writing, and soft skills development.
Program Schedule: The program is nine weeks long. Online instruction averages 5-6 hours a week.
Our Customer Service Skills Program
Indy Reads' Customer Service Skills Program is an innovative pilot program designed to provide Central Indiana adults with intensive soft skills development while earning an industry-recognized credential, all at no cost, through Indy Reads' bookstore.
In this program, students will earn while they learn, gaining real-world work experience in our community bookstore at $15 per hour.Additionally, students receive mentoring and professional development from Indy Reads staff members.
Indy Reads' Customer Service Skills Program combines our retail operations and adult literacy services programming into a single initiative to provide adult learners with education and training in a true workforce context.
Through this program, students will be able to get hands-on experience, individualized attention when learning job readiness concepts, and an industry-recognized credential, all while building soft skills.
Program Schedule: The program is nine weeks long and consists of a mix of online instruction and in-person work shifts. Online instruction averages 5-6 hours a week. Students in the Customer Service Skills Program can work up to 10 paid hours a week in the bookstore. Students must work at least 4 hours a week.
Location: 1066 Virginia Ave, Indianapolis, IN 46203
Bookstore Hours of Operation for shifts:
Wednesday – Saturday 11am-7pm
Sundays 11am-5pm
Employer partnership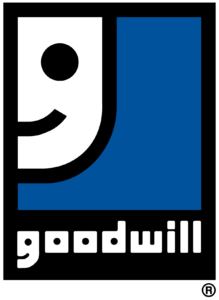 Customer Service Certification graduates who earn their Customer Service certificate are guaranteed an interview with our employer partner, Goodwill Industries of Central and Southern Indiana.
Earn Your Certification with Indy Reads
Call Indy Reads (317-384-1496) to learn more or fill out this online form and sign up today!
We look forward to meeting you soon!