Prepare for a career in K-12 education with a free paraprofessional certification
What is a Paraprofessional?
Paraprofessionals are important members of a school's support staff. They are credentialed education professionals who work alongside and under the direction of a certified teacher or school professional. They provide instructional, behavioral and other support to students, often working one-on-one with students.
Some paraprofessionals work with students in a special education classroom. Others may work with students in a general education classroom or rotate to support all the classes in a specific grade level.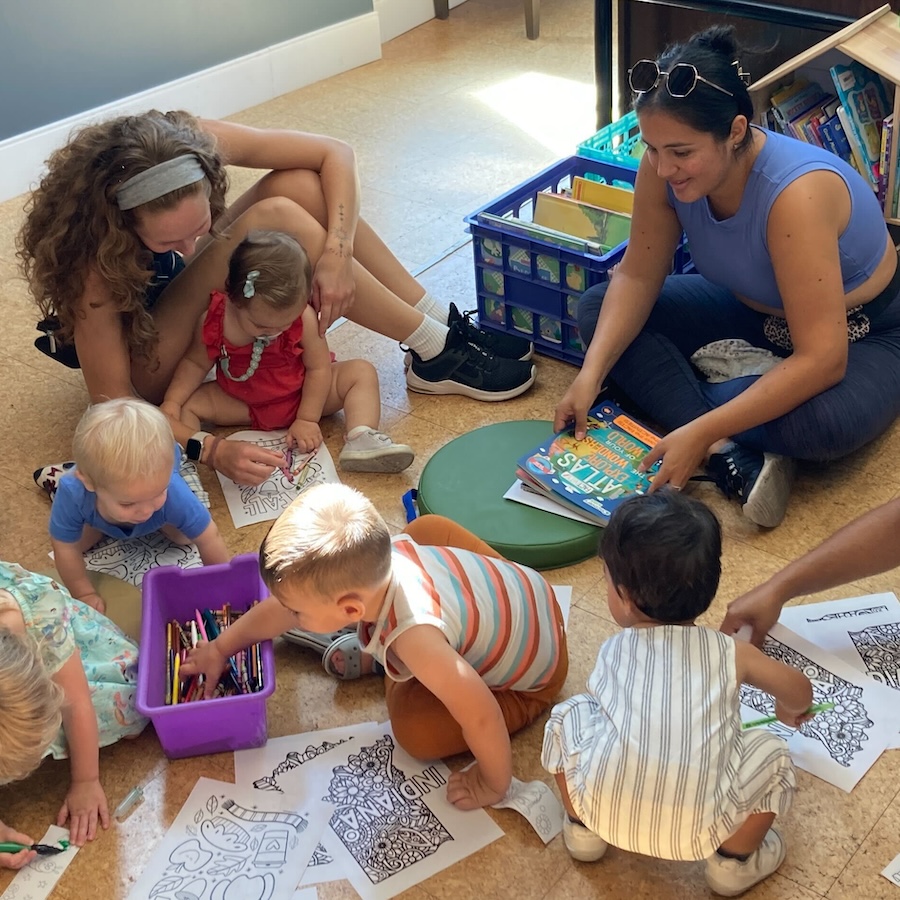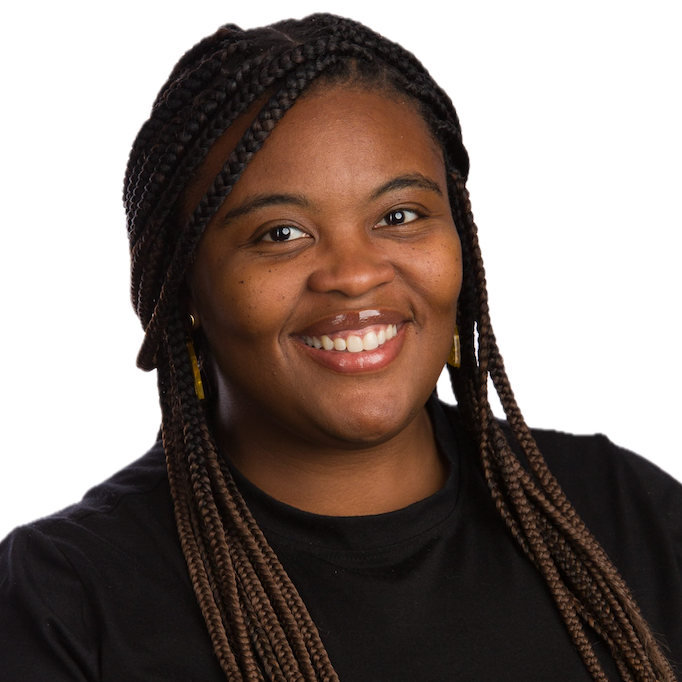 I think education is important. I'm Black; I'm a woman; and I come from the inner city. I don't think you can do a lot of things in life if you don't have education behind you. In five years, I definitely want to have my own childcare center. Early childhood education is like the foremost important education, because it kind of sets the foundation of where you can go.

— Kierra D., Paraprofessional Certification Graduate
About our free online Paraprofessional Certification Course
This completely online, completely free, nine-week course covers Indiana's education curriculum to prepare participants for working with students in a K-12 setting.
Students complete five hours of coursework each week

15 hours are Adult Basic Education Instruction
20 hours are paraprofessional skills training
10 hours are employability training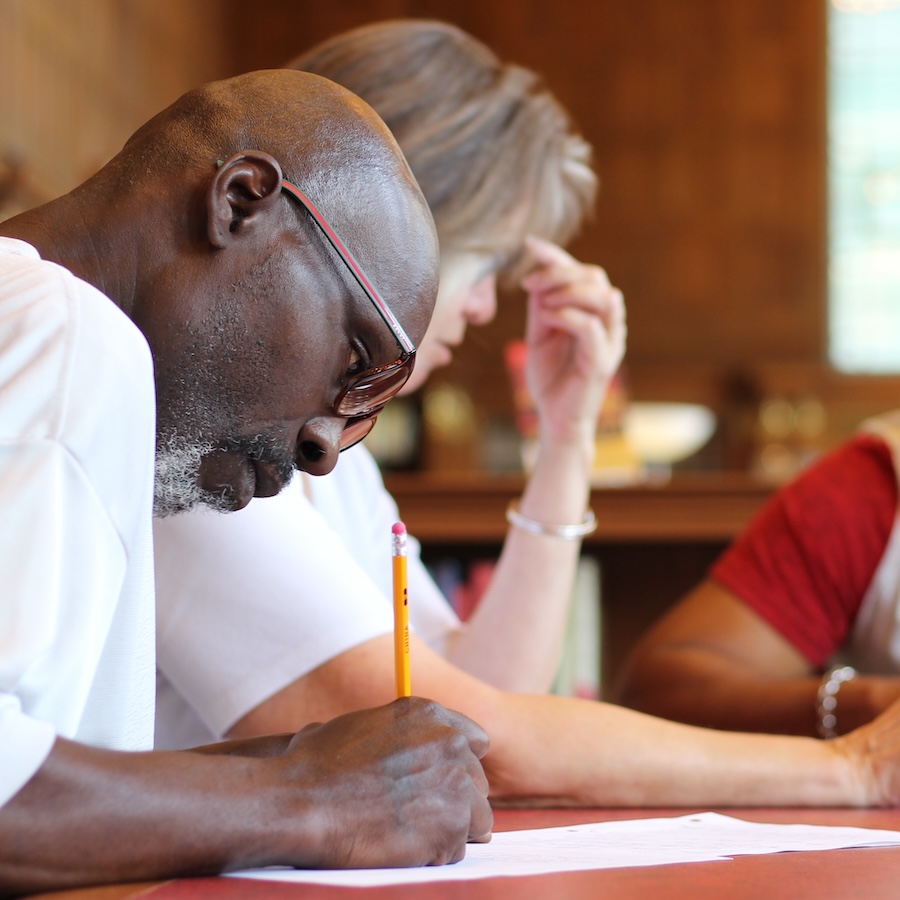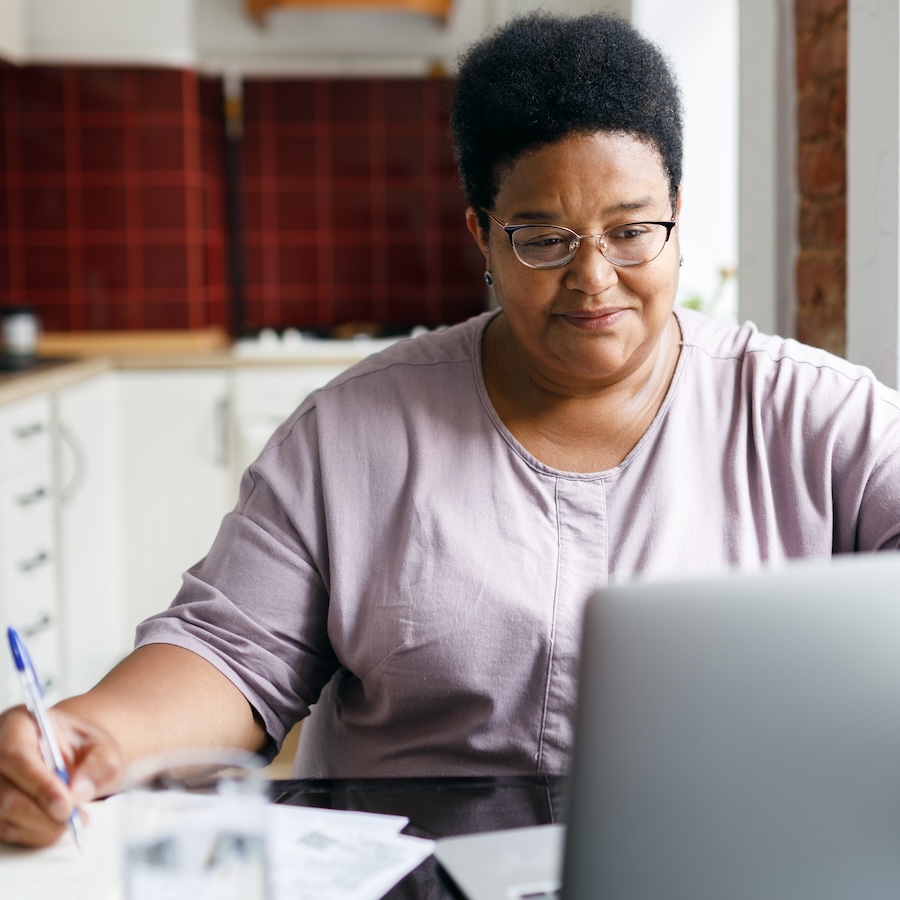 Paraprofessional Certification Course Requirements
To enroll in Indy Reads' certification classes, students must have a High School diploma or High School Equivalency (HSE) diploma. If you do not have a diploma, join our High School Equivalency class!
Students must have access to an electronic device for the online coursework.
Students may need a paper notebook and pen or pencil for note-taking.
If needed, laptops and mobile hotspots are available for students from Indy Reads' Technology Loaner Library for the nine weeks of the course.
More about the Paraprofessional Certification Course
Upon completion of the program, Indy Reads will pay the testing fee for the participant.
Indy Reads will also offer career counseling, resumé writing assistance, and development of soft skills like preparing for a job interview, email etiquette, conflict resolution, and problem-solving.