Meet the Newest Member of the Indy Reads Team
Bryant Coffing, Instructional/Intake Coordinator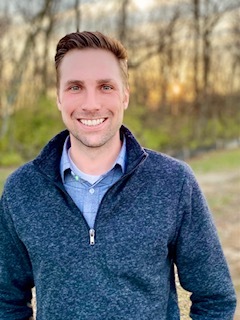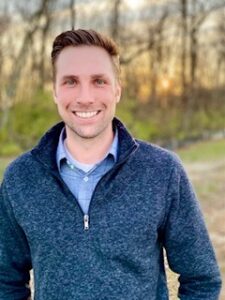 Why did you apply to be part of Indy Reads?
My name is Bryant Coffing and I am the Instructional/Intake Coordinator at Indy Reads. I am also the newest addition to the Indy Reads team. I wanted to work for Indy Reads because the mission and values of the organization line up with my own. I strongly believe that education is the key to raising people up and helping them succeed in life. 
Which Hogwarts House?
I took the sorting house quiz and was placed in Gryffindor where dwell the brave at heart! 
Where is your favorite place to eat?
I love eating at Harry & Izzy's in downtown Indianapolis, but I also love La Margarita in Fountain Square, and The Eagle on Mass Ave. 
What do you like to do in your spare time?
In my spare time I enjoy reading, watching movies, playing board/video games, playing with my dogs, and just spending time with my family. 
What was the last book you read?
The last book I read was Shortest Way Home by former mayor Pete Buttigieg, now the U.S. Secretary of Transportation. The book talks about his experience being mayor of South Bend, Indiana and leads up to his run as the first openly gay Democratic presidential candidate in the 2020 presidential race.