An Evening with Katie Barnes
September 18 @ 7:00 pm

-

8:30 pm

Free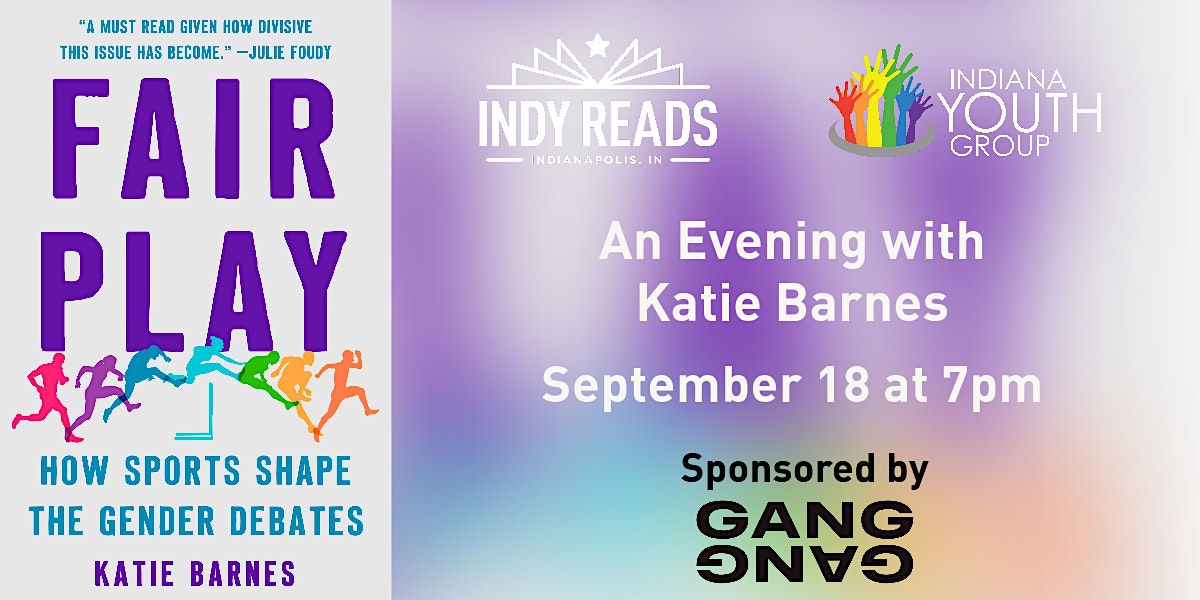 Join us for an evening with award-winning journalist Katie Barnes on September 18 at VisionLoft Stutz to celebrate the release of Fair Play.
Indy Reads and the Indiana Youth Group are excited to host an evening with award-winning journalist Katie Barnes on September 18 at VisionLoft Stutz to celebrate Fair Play: a richly reported and provocative look at the history of women's sports and the controversy surrounding trans athletes by a leading LGBTQ+ sports journalist. Katie will be in discussion with Ali Brown, a nonprofit executive and City-County Councillor for Indianapolis' Fifth District.
Thanks to GANGGANG, all tickets are free, but you must reserve your seat.
Doors open at 6:30pm. Discussion begins at 7:00pm.
When placing your reservations, please select the number of tickets. You may add on a donation, which will be shared with Indy Reads and Indiana Youth Group. Each book reservation includes tax and service fee.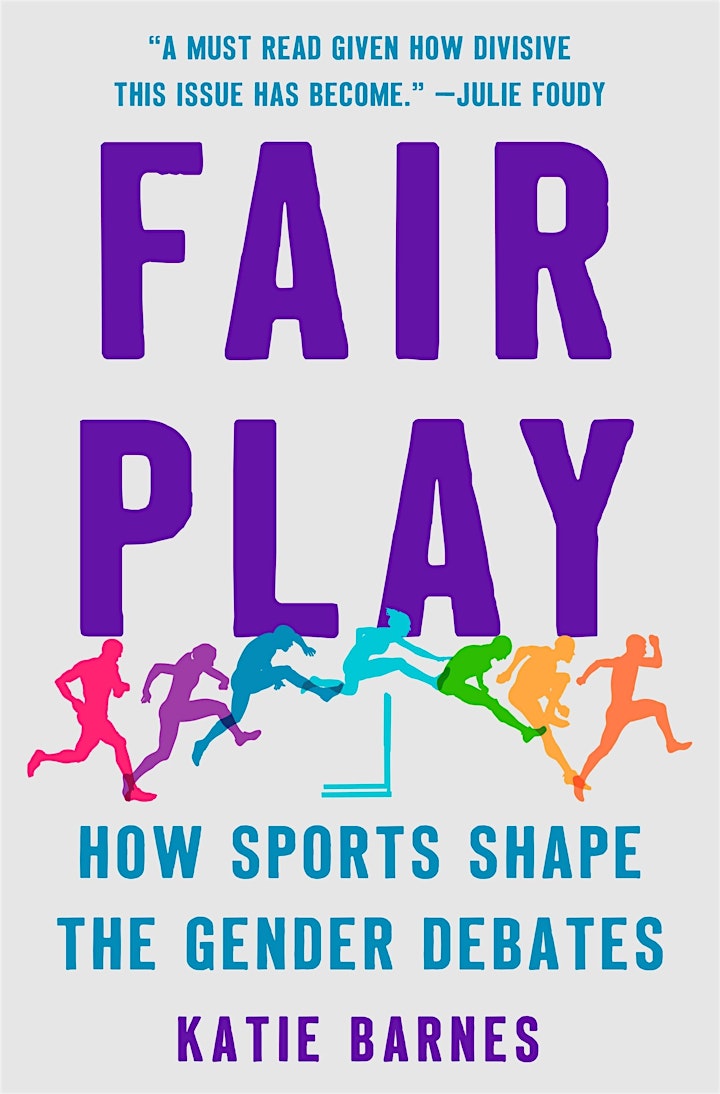 For decades women have been playing competitive sports thanks in large part to the protective cover of Title IX. Since passage of that law, the number of women participating in sports and the level of competition in high school, college, and professionally, has risen dramatically. In Fair Play, award-winning journalist Katie Barnes traces the evolution of women's sports as a pastime and a political arena, where equality and fairness have been fought over for generations. As attitudes toward gender have shifted to embrace more fluidity in recent decades, sex continues to be viewed as a static binary that is easily determined: male or female. It is on that very idea of static sex that we have built an entire sporting apparatus. Now that foundation is crumbling as a result of intense culture wars. Whether we are talking about
bathrooms, gender affirming care for trans youth, or sports, the debate about who gets to decide gender is being litigated every day in every community. Many transgender and intersex athletes, from a South African runner, to a wrestler in Texas, to Connecticut track stars, to a swimmer at the University of Pennsylvania, have captured the attention of law and policy makers who want to decide how and when they compete.
Women's sports, since their inception, have been seen as a separate class of competition that requires protection and rules for entry. But what are those rules and who gets to make them? Fair Play looks at all sides of the issue and presents a reasoned and much-needed solution that seeks to preserve opportunities for all going forward.
"I am beyond excited that Katie Barnes wrote this book, because I know I'm not alone when I say I often find myself increasingly confused and agitated by the debates swirling around trans athletes and women's sports. Katie is uniquely qualified to write this book, as they have covered trans athletes extensively for ESPN & identify as non-binary. This book will help you better understand this very important topic of our time. It really is a must read given how divisive this issue has become."
—Julie Foudy, two-time FIFA Women's World Cup champion and two-time Olympic gold medalist, and current ESPN broadcaster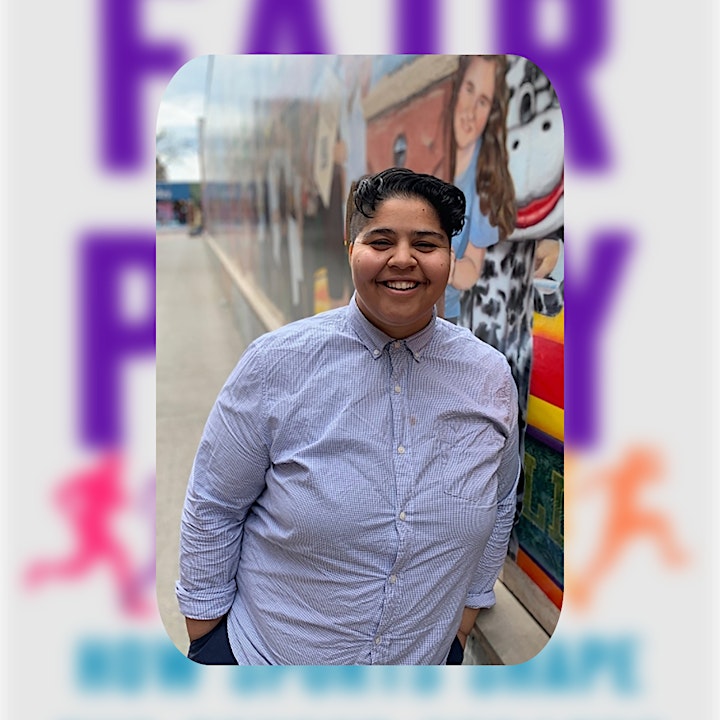 KATIE BARNES (they/them) is an award-winning journalist covering the intersection of sports and gender for ESPN. Barnes is a three-time GLAAD Award nominee, a nominee for the prestigious Dan Jenkins Medal, and they were named the 2017 Journalist of the Year by NLGJA – The Association of LGBTQ Journalists. They were an executive producer on "Mack Wrestles," an ESPN 30 for 30 short documentary that premiered at the 2019 SXSW Film Festival and was shortlisted for awards by Critic's Choice, NY DOCS and the International Documentary Association. This is their first book.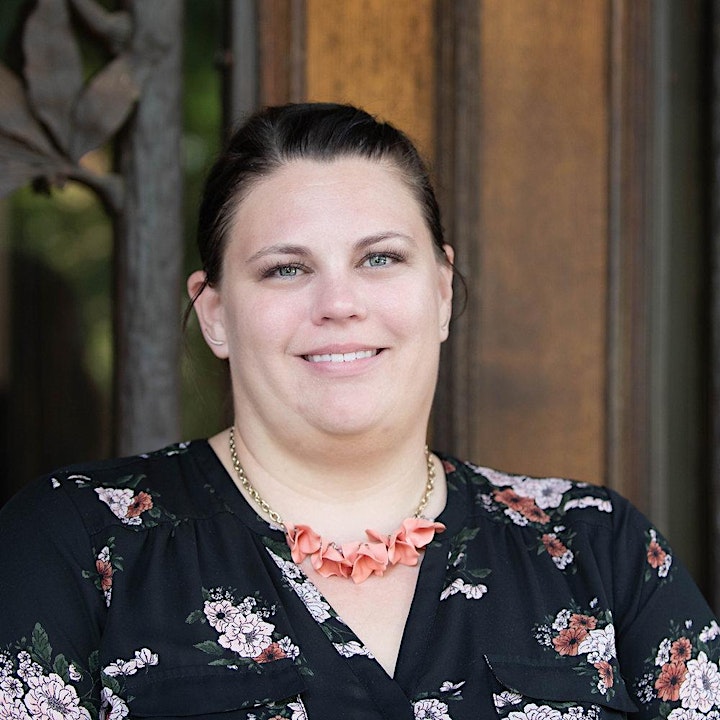 ALI BROWN is a nonprofit executive and City-County Councillor for Indianapolis' Fifth District. From her activist work with organizations like Freedom Indiana to her efforts connecting people with new careers as a workforce development nonprofit executive, Ali has dedicated her life to empowering people and lifting up her community. She is currently the Executive Director of the Indianapolis Propylaeum Historic Foundation, one of Indiana's oldest women's organizations that is focused on leadership, arts & culture, and historic preservation.
Ali has been married to her husband, Zach, for more than seven years and their son, Dylan, attends elementary school in Lawrence Township Schools. Ali is a Ball State graduate and was a 4 year varsity letterer on the Division 1 Ball State Women's Track and Field Team.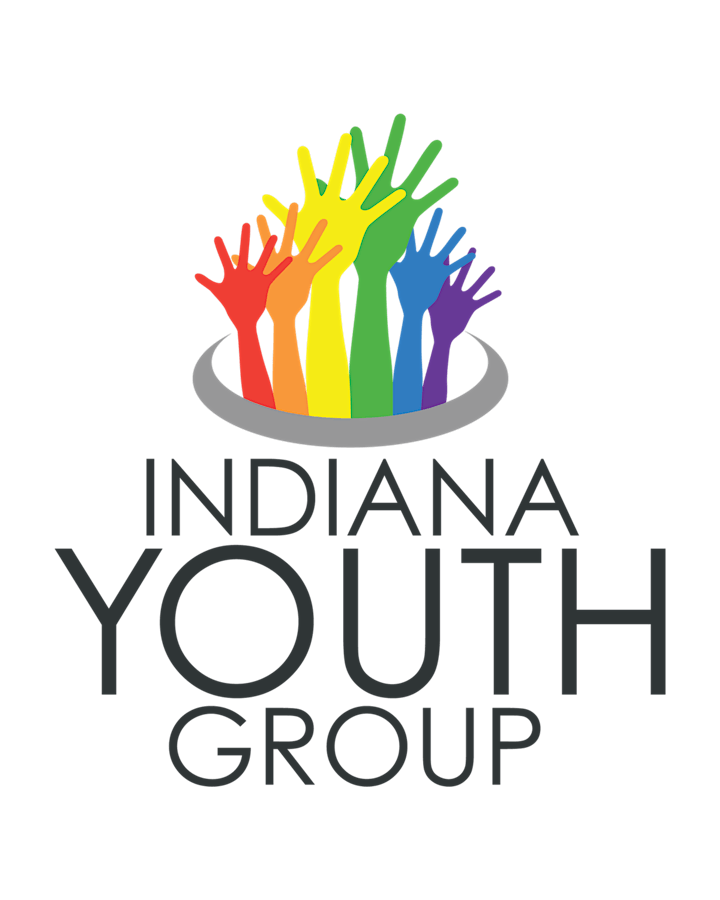 Creating spaces for LGBTQ+ young people since 1987.
Indiana Youth Group (IYG) serves young people ages 12-24 who self-identify as LGBTQ+, as well as their ally peers. All programs and services are offered free of charge.
IYG strives to provide safer spaces to build self-confidence, explore individualism, and develop friendships within the LGBTQ+ community. IYG promotes a space of acceptance, equity, and restorative practices.
We also advocate for LGBTQ+ youth in schools, the community, and through family support services.

GANGGANG activates the creative economy to center beauty, equity and culture in cities. We believe that culture brings humanity together and that art challenges mindsets. It is our vision to build new ecosystems that center the care and economic viability of creatives. We do that via programming, advocacy and production. Thank you for considering a collaboration with GANGGANG to make all spaces more vibrant and equitable by way of the creative economy.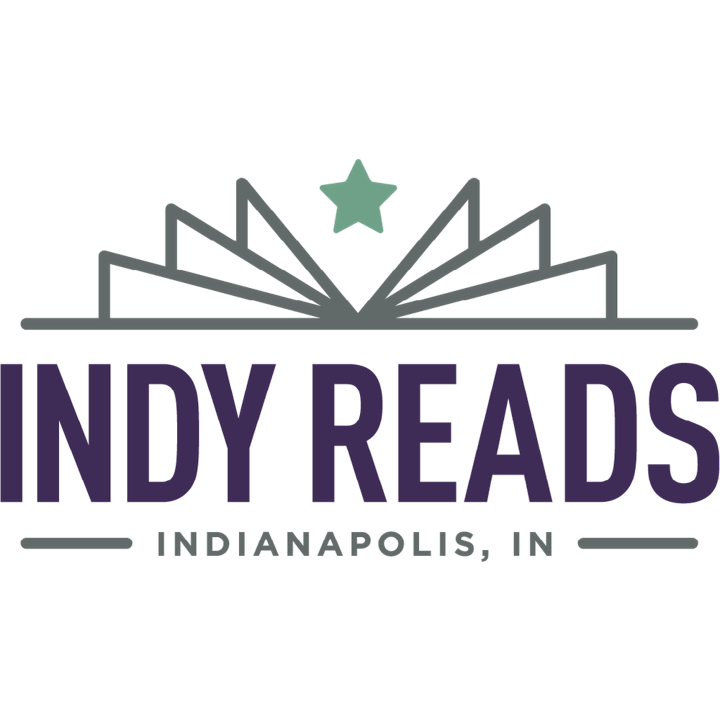 Indy Reads is a 501c3 nonprofit. Our mission is to build the literacy, English language, and job readiness skills to empower adults and families to reach their full potential. For more information about Indy Reads and the students we serve, visit our website at indyreads.org.
For more information, please email bookstore@indyreads.org.