Author Reading: Homecomings by Norbert Krapf
December 9 @ 2:00 pm

-

4:00 pm

Free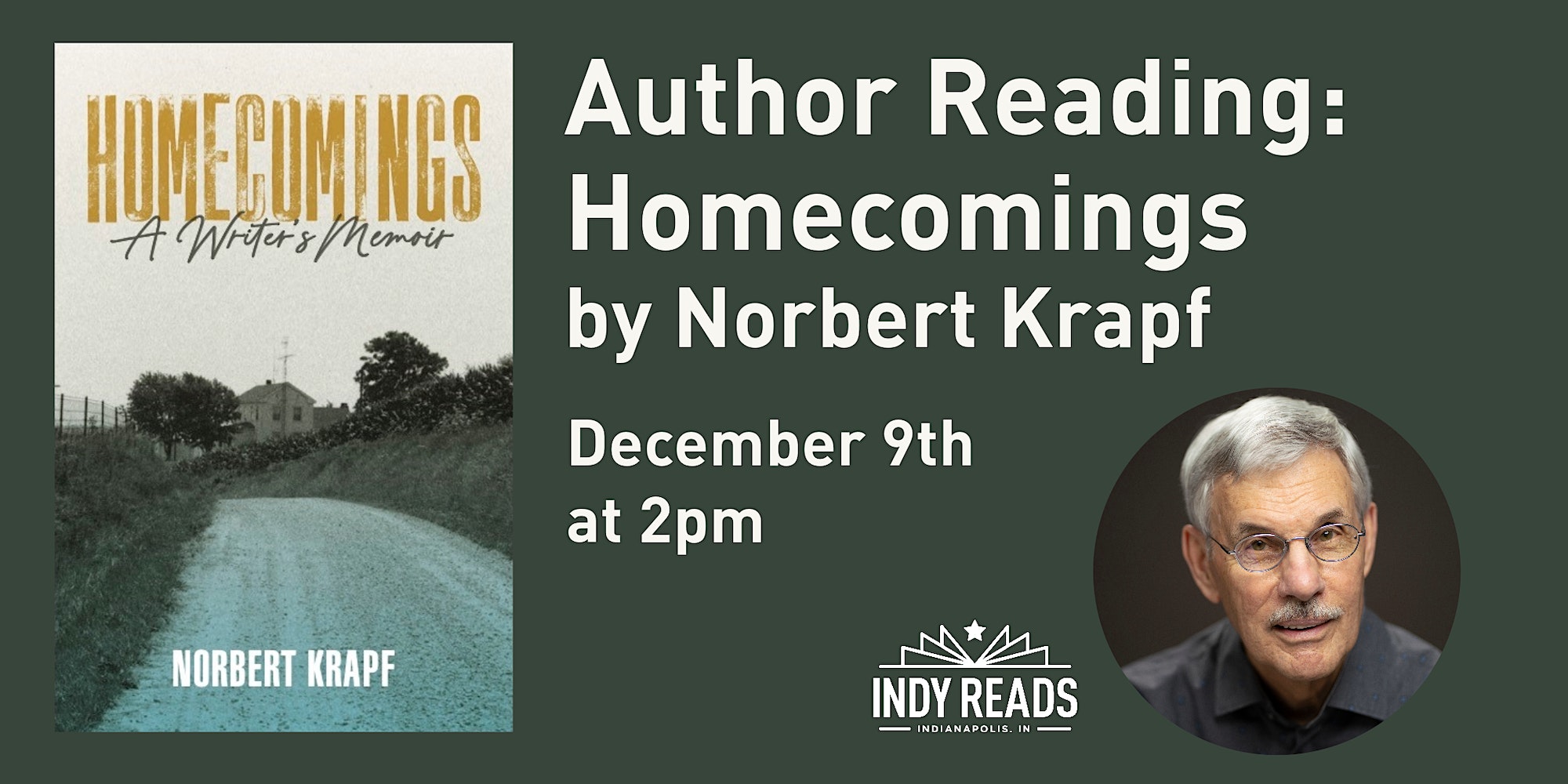 Join local author Norbert Krapf on December 9th at 2pm for a reading and signing of his book 'Homecomings: A Writer's Memoir'.
Join local author Norbert Krapf on December 9th at 2pm for a reading and signing of his book 'Homecomings: A Writer's Memoir'.
This reading is appropriate for adults and teens age 13+.
The reading will be followed by a signing. All proceeds of purchases made through Indy Reads support our English literacy programs.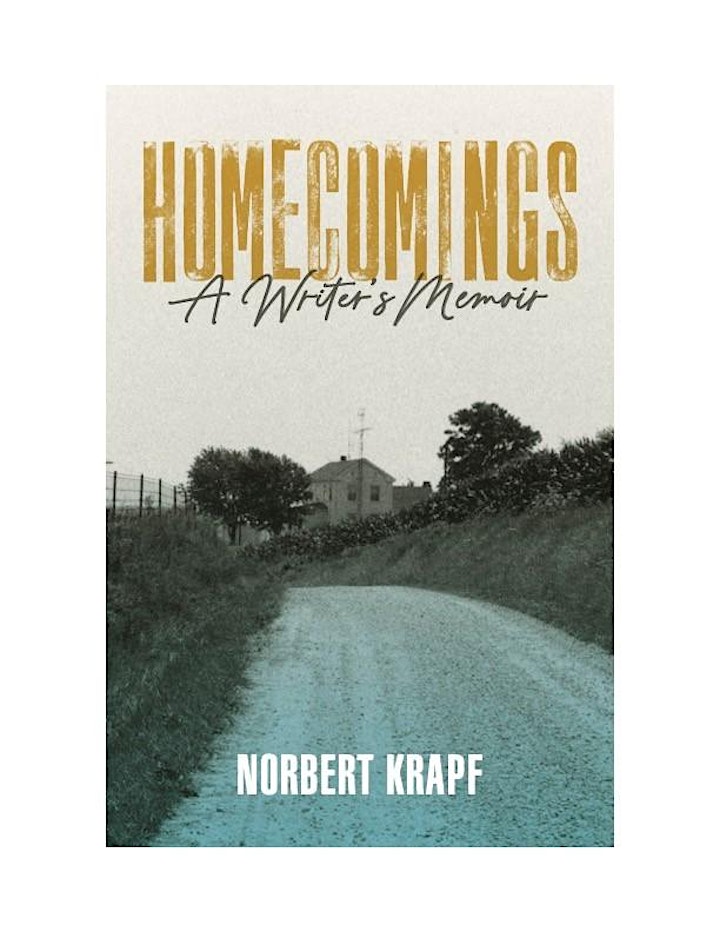 "Norbert Krapf's poetry and prose makes you want to celebrate your own family history, your own roots, and the beauty that surrounds us all. As a musician it is always a joy to accompany his words, and just as much of a pleasure to sit quitely with any of his collections and memories and join him in all the travels and places in the heart he takes us to. His poetry reflects his great love of the blues." – David Amram, composer, multi-instrumentalist, and author
"Whether teaching his German students to listen to Whitman's poetry until they hear his 'sweet, delicious, rocking whisper,' or recording the 'no-longer-alive radiance' of the stars shining their blessing onto the home his parents built in Jasper, Indiana, Homecomings is the record of a poet, teacher, and critic meditating with deep love and profound insight into the writers, the places, and the questions that have shaped his work. Essential reading for anyone familiar with Krapf's poetry, it is also a book for those interested in how a poem works and how an artist chooses and maintains a life-long passion for craft and for the truth that art reveals." – Susan Neville, author, The Town of Whispering Dolls: Stories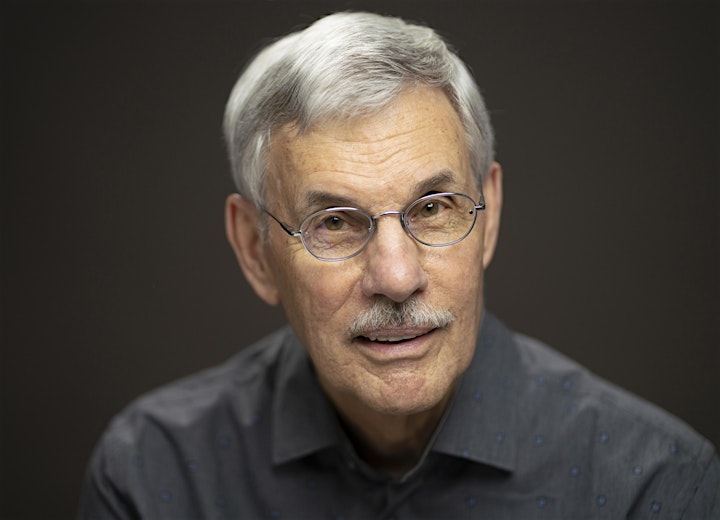 Norbert Krapf, Indiana poet laureate from 2008 to 2010, was born in 1943 in Jasper, Indiana, a German-Catholic town in southern Indiana. He received his bachelor of arts degree in English from Saint Joseph College in 1965 and his MA and PhD in English from the University of Notre Dame. He taught at the C.W. Post Campus of Long Island University where he directed the C.W. Post Poetry Center. He has frequently contributed to Traces of Indiana and Midwestern History and has previously published a book with the Indiana Historical Society Press, The Ripest Moments, a memoir of his youth in Jasper.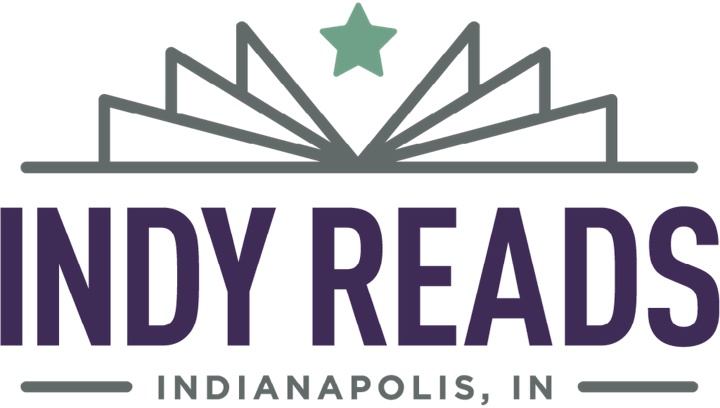 This Event is Pay-What-You-Can
Here's what your suggested donation can do for the Indy Reads community:
FREE – This ticket is for attendees that would like to attend this event and are unable to purchase a ticket. Indy Reads values our community and facilitators. We are proud to provide programming to all. Thank you for being a part of our community!
$10 – This donation covers the cost of one attendee to this event. Indy Reads strives to bring the very best programming to Fountain Square and all Hoosiers. Thank you for helping us to keep our quality programs accessible for all!
$20 – This donation covers the cost of two attendees to this event. If you are attending as an individual, your ticket at this level makes it possible for another who cannot afford a ticket to attend. It is only through the generosity of our community that we are able to support programs that enrich the lives of all Hoosiers. Thank you for your support!
Other – "Pay-What-You-Can" really does mean pay what you can. Indy Reads appreciates that every one of our community members is able to support our vision of 100% literacy for all in different ways. Whether you can pay $5 or $50, we are so excited to see you – and thank you for your support!
For more information, please email bookstore@indyreads.org.
Indy Reads is a 501c3 nonprofit. Our mission is to empower adults and their families through literacy, English language skills, and job readiness programming. For more information about Indy Reads and the students we serve, visit our website at indyreads.org.