Poetry Reading: Local Author Mary Sexson
December 10 @ 2:00 pm

-

4:00 pm

Free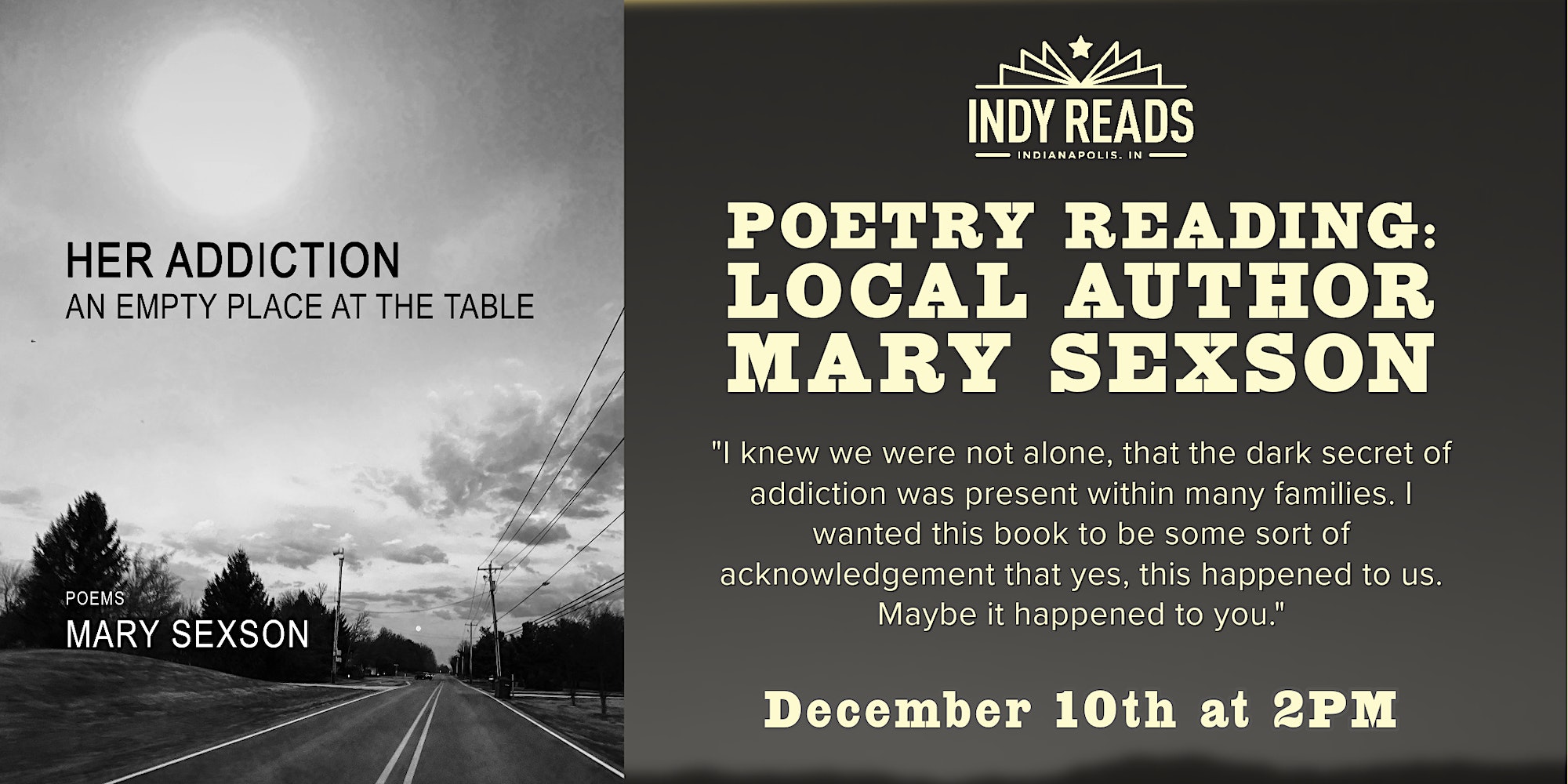 Join local author Mary Sexson on December 10th at 2pm for a reading of her new poetry book 'Her Addiction: An Empty Place at the Table'!
Join local author Mary Sexson on December 10th at 2pm for a reading and signing of her new poetry book Her Addiction: An Empty Place at the Table.
This reading is appropriate for adults and teens age 13+.
The reading will be followed by a signing. All proceeds of purchases made through Indy Reads support our English literacy programs.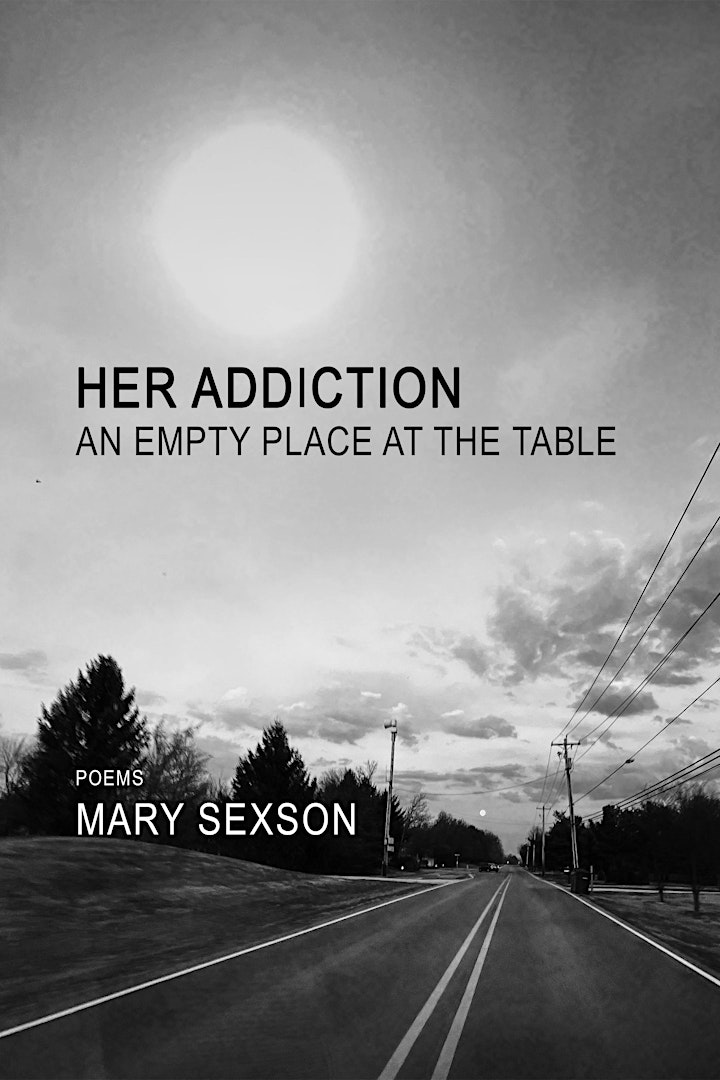 Her Addiction: An Empty Place at the Table
Her Addiction An Empty Place at the Table is a collection of poems that came to be written in response to the family problem of addiction. I feel that the poems are a chronicle of the fear, shame, and anger we went through as a family, during the years of our daughter's active drug use and addiction. I wrote these poems over the course of almost 10 years, as a way to cope with the pain of it, the absolute fear of it, which I processed and filtered through the lenses of these words. My husband and I were also taking care of our daughter's young son during this time, because she was unable to care for him. I knew we were not alone, that the dark secret of addiction was present within many families. I wanted this book to be some sort of acknowledgement that yes, this happened to us. Maybe it happened to you. So we need to talk about it openly, to tell the truth about it, to let go of the secrets and the shame. Writing these poems helped to free me from those feelings, and ultimately helped to heal me from within. I want people to have a healing process reading these poems, even just to know that they're not alone. And I want to acknowledge that the incredible road to recovery my daughter has journeyed on is also a part of that healing.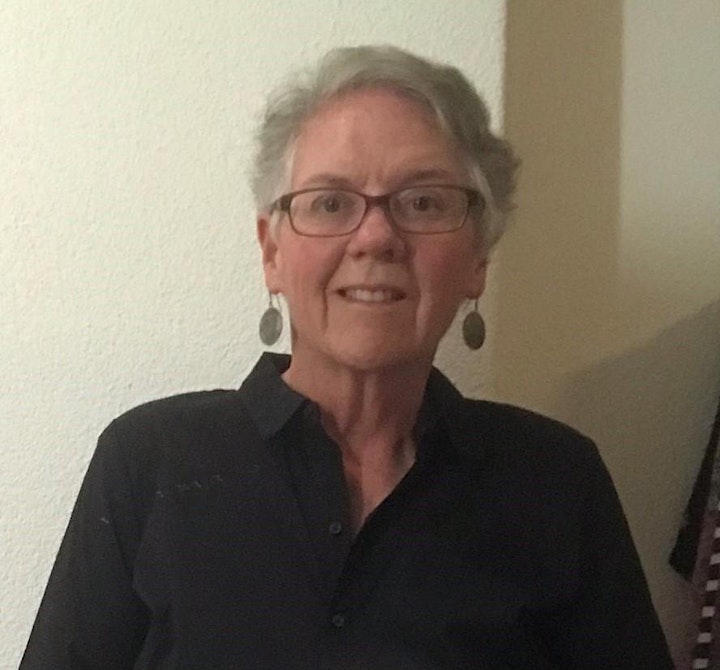 Mary Sexson is author of the newly released Her Addiction An Empty Place at the Table (Finishing Line Press). Her other books include the award-winning 103 in the Light, Selected Poems 1996-2000 (Restoration Press), and she is co-author of Company of Women, New and Selected Poems (Chatter House Press). She also co-authored the upcoming book, Marriage Maps and Driven Destinies, to be published by Chatter House Press in the Fall of 2023. Sexson's poetry has appeared in Tipton Poetry Journal, Flying Island, New Verse News, The Indianapolis Review, Anti-Heroin Chic, Last Stanza Poetry Journal, and Of Rust and Glass, among others. Mary's poetry has been a part of several public poetry projects, including Shared Spaces/Shared Voices, two Arts Kaleidoscope projects that collaborated with Gallery 308 in Muncie, Indiana, and two Spirit and Place projects with the Indiana Writers Center. Sexson's work is part of the Inverse Poetry Archives for Hoosier Poets. One of her poems is in the Polaris Trilogy, part of the Lunar Codex Project heading for the moon in 2024. Find her at masexson.wordpress.com, and at Poetry Sisters on FaceBook.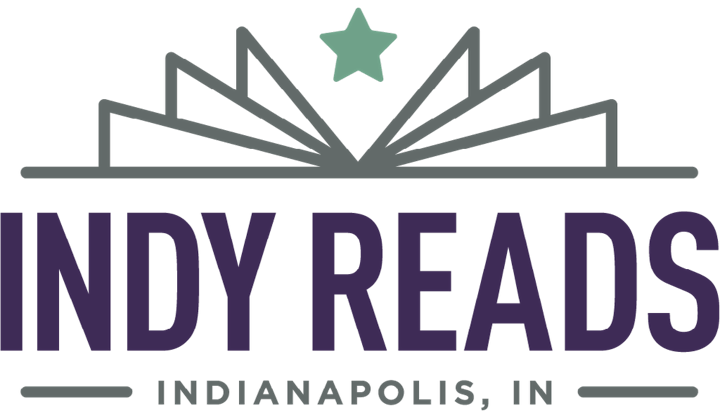 This Event is Pay-What-You-Can
Here's what your suggested donation can do for the Indy Reads community:
FREE – This ticket is for attendees that would like to attend this event and are unable to purchase a ticket. Indy Reads values our community and facilitators. We are proud to provide programming to all. Thank you for being a part of our community!
$10 – This donation covers the cost of one attendee to this event. Indy Reads strives to bring the very best programming to Fountain Square and all Hoosiers. Thank you for helping us to keep our quality programs accessible for all!
$20 – This donation covers the cost of two attendees to this event. If you are attending as an individual, your ticket at this level makes it possible for another who cannot afford a ticket to attend. It is only through the generosity of our community that we are able to support programs that enrich the lives of all Hoosiers. Thank you for your support!
Other – "Pay-What-You-Can" really does mean pay what you can. Indy Reads appreciates that every one of our community members is able to support our vision of 100% literacy for all in different ways. Whether you can pay $5 or $50, we are so excited to see you – and thank you for your support!
For more information, please email bookstore@indyreads.org.
Indy Reads is a 501c3 nonprofit. Our mission is to empower adults and their families through literacy, English language skills, and job readiness programming. For more information about Indy Reads and the students we serve, visit our website at indyreads.org.