Local Author Reading: François Hugon
October 14 @ 2:00 pm

-

5:00 pm

Free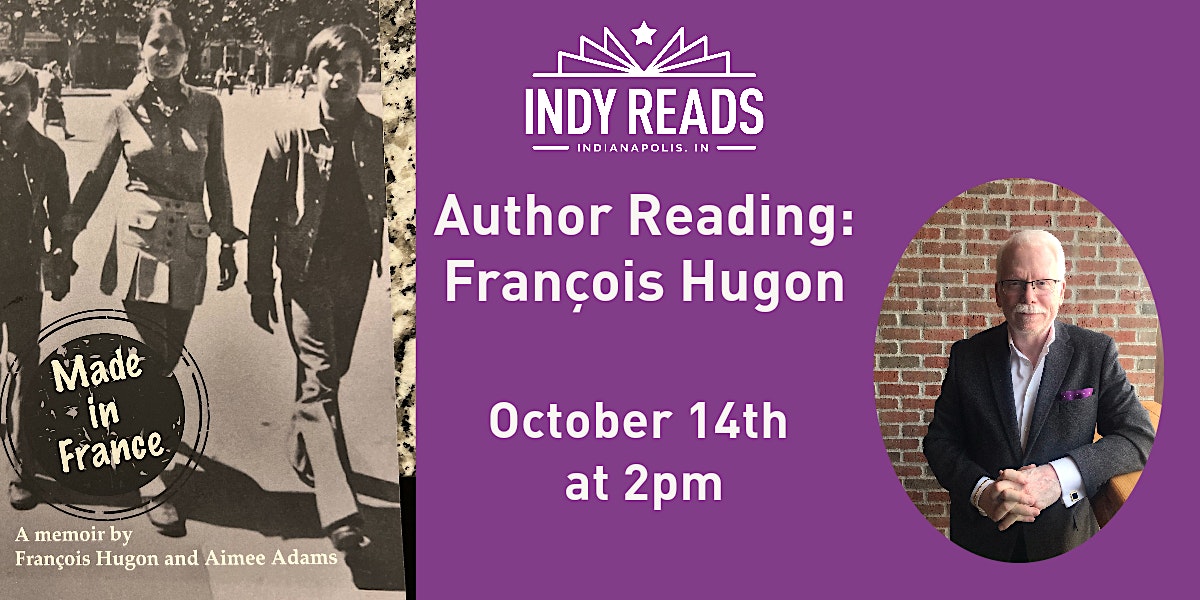 Join Indy Reads and local author François Hugon for a reading of his memoir, Made in France, on October 14th at 2pm.
Local author François Hugon moved to Indianapolis from the French Riviera at age 19. Now, he is sharing his story with you on October 14th at 2pm.
The reading of Made in France will be followed by a book signing. All proceeds from purchases made at Indy Reads support our adult literacy programs.
This reading and signing is appropriate for all ages.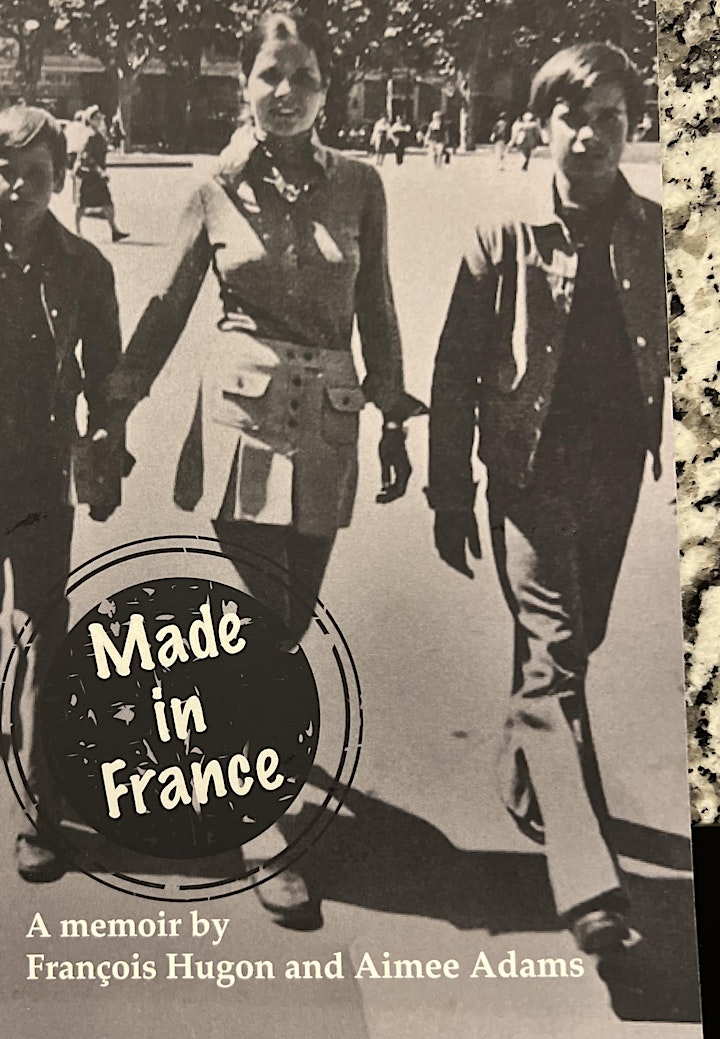 Made in France
Made in France is the answer to the question: "Why did you leave the French Riviera at 19 to move to Indianapolis?"
I was 9 years old when I decided I was going to go to America, I took me 10 years to fulfill that dream. I was Kidnapped twice by the age of 10, developed Vitiligo by 11, met Grace Kelly at 17, worked on a cruise ship at 18, spent my 19th birthday in Cairo at the bottom of the Pyramids, crossed the Atlantic Ocean and was kicked out of England in 1979.
Every chapter is the name of a song from the 60's and the 70's.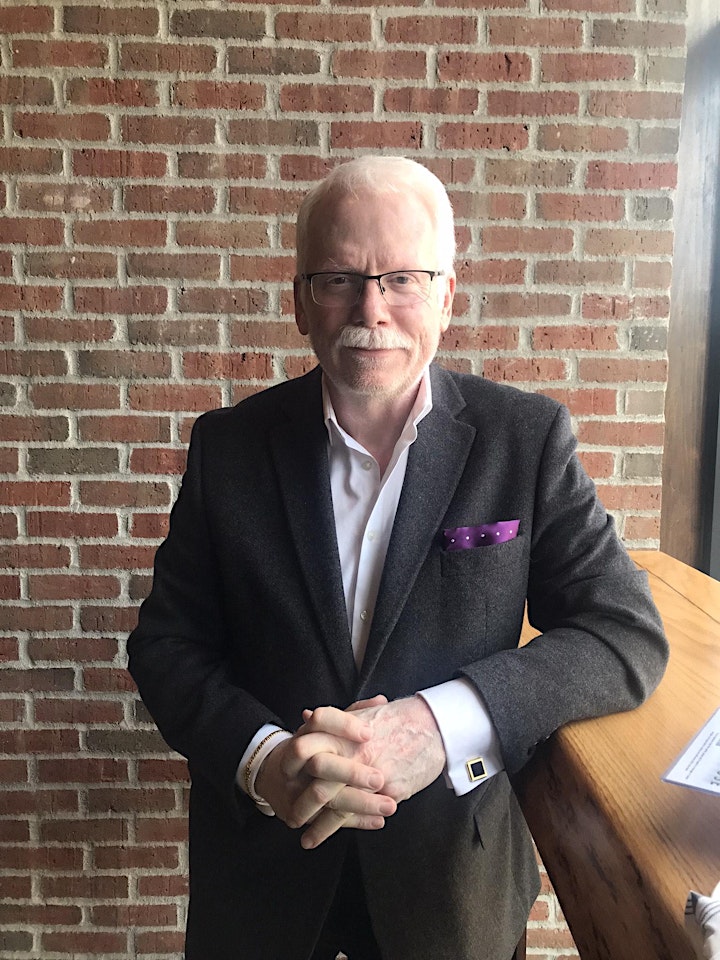 François Hugon was born in the south of France in the summer of 1959. He moved to Indianapolis at 4 days before his 20th birthday. He moved to Atlanta where he lived for 25 years. He spent 30 years in the hospitality industry and the wine sales for the last 20 years. He is the father of a son and a daughter and the grandfather of four grandchildren. He now resides, by himself, in Fishers.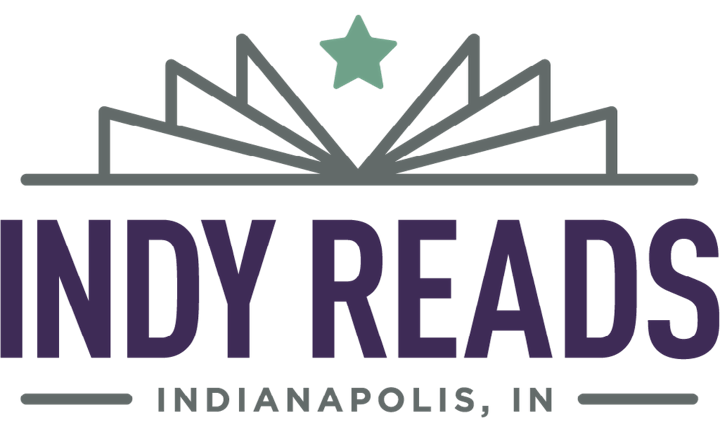 This Event is Pay-What-You-Can
Here's what your suggested donation can do for the Indy Reads community:
FREE – This ticket is for attendees that would like to attend this event and are unable to purchase a ticket. Indy Reads values our community and facilitators. We are proud to provide programming to all. Thank you for being a part of our community!
$10 – This donation covers the cost of one attendee to this event. Indy Reads strives to bring the very best programming to Fountain Square and all Hoosiers. Thank you for helping us to keep our quality programs accessible for all!
$20 – This donation covers the cost of two attendees to this event. If you are attending as an individual, your ticket at this level makes it possible for another who cannot afford a ticket to attend. It is only through the generosity of our community that we are able to support programs that enrich the lives of all Hoosiers. Thank you for your support!
Other – "Pay-What-You-Can" really does mean pay what you can. Indy Reads appreciates that every one of our community members is able to support our vision of 100% literacy for all in different ways. Whether you can pay $5 or $50, we are so excited to see you – and thank you for your support!
For more information, please email bookstore@indyreads.org.
Indy Reads is a 501c3 nonprofit. Our mission is to empower adults and their families through literacy, English language skills, and job readiness programming. For more information about Indy Reads and the students we serve, visit our website at indyreads.org.